French asset manager Amundi becomes Repsol's fourth largest shareholder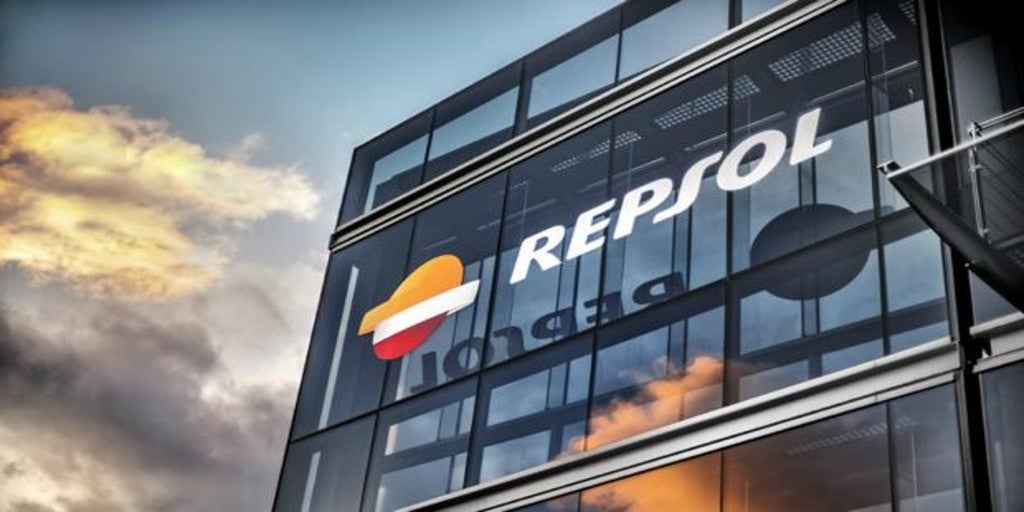 Madrid
Updated:
save

France's Amundi, the leading asset manager in Europe and one of the ten most important in the world, has landed on Repsol's shareholding with 4.5% of the capital, becoming one of its main shareholders after Sacyr (8.20 %), JP Morgan Chase (6.85%) and Blackrock (4.99%).
The entry of this asset manager was reported yesterday to the CNMV (National Commission of Markets and Securities), according to the records of this body.
Amundi has been present in Spain since 1985. Its subsidiary Amundi Iberia, based in Madrid, has operated 19,924 million euros in our country and in Portugal, according to this manager.
Amundi's commitment to Repsol comes when a month has not passed since the company chaired by Antonio Brufau presented a new Strategic Plan for the period 2021-2025, which will mark the transformation of the group in the coming years and will mean "an acceleration in the energy transition, ensuring profitability and maximum value for shareholders ".
The new strategy establishes "a demanding roadmap, with more ambitious intermediate emission reduction goals, to continue successfully advancing towards the goal of being zero net emissions by 2050, for which Repsol will commit to decarbonizing its portfolio of assets and a new operating model ".
The new Strategic Plan contemplates investments worth 18,300 million euros. Those destined for low-carbon initiatives will amount to 5.5 billion euros between 2021 and 2025, 30% of the total.