Freelancers who work more than 40 hours a week are reduced to just 33%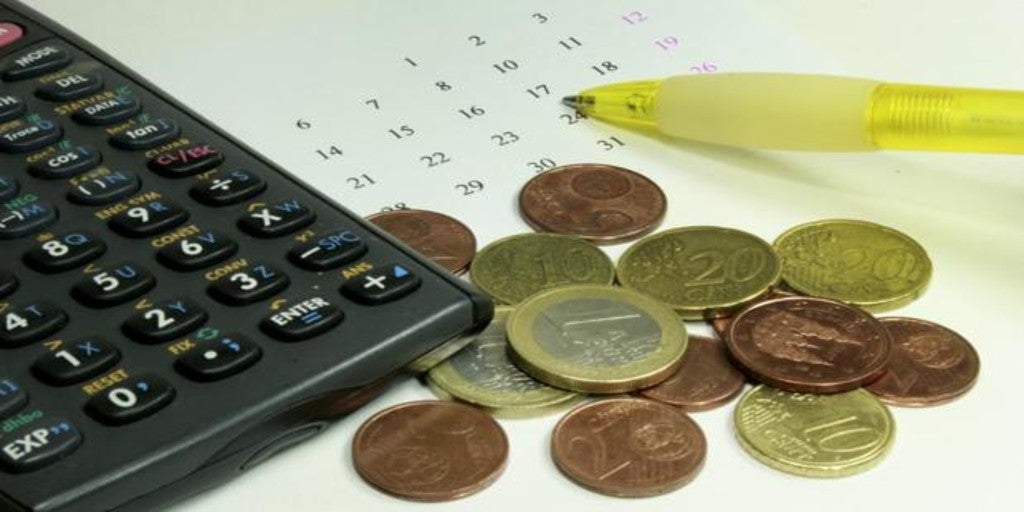 Updated:
save

A study by the Union of Professionals and Self-Employed Workers (UPTA) shows that the pandemic has reduced the number of freelancers who work more than 40 hours a week and has gone from being almost 50% before the crisis to 33% .
This is clear from the study 'The rationalization of work times, conciliation and equality II' financed by the General Directorate of Self-Employed Work and carried out on more than 3,000 self-employed workers.
Self-employed workers who dedicate between 20 and 40 hours a week to their business have increased, being 44% before the pandemic and now more than 50%.
Regarding the organization of working hours, those who use split hours are now less self-employed, 39%, and also those who opt for intensive hours.
The time slot between 2:00 p.m. and 3:00 p.m. is still the time that most self-employed people usually choose to take their lunch break.
Exit from work after 19 hours has decreased by 22% in the current situation. Before Covid-19, 30% claimed to end after that time.
For the president of UPTA, Eduardo Abad, "it is necessary to strengthen specific programs for better management of working time" and "since Spain is a country with low productivity rates and long working hours, digital transformation is fundamental, it would open the doors to evolution and the creation of new business models ». He advocated "new forms of partnership and collaboration that broaden economic prospects."