Freelancers denounce that the mutual companies demand that they return the benefit for cessation of activity in March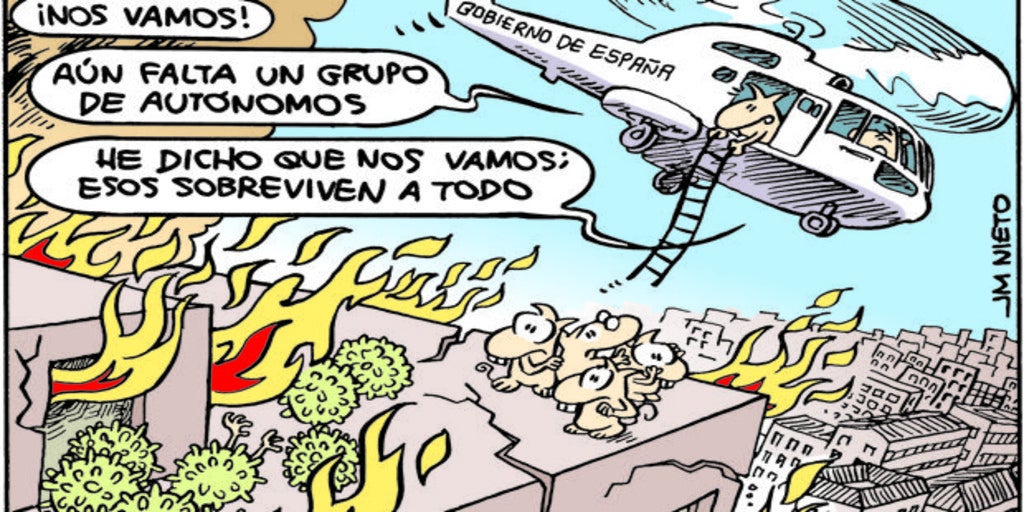 Madrid
Updated:
save

New controversy with aid to the self-employed. From the associations ATA and UATAE they denounce that the mutuals are asking for the refund or changes in the request for the benefit for cessation of activity of the month of March to some own-account workers. Due to the coronavirus crisis, the Government approved that those self-employed who closed their business or had a loss of income of 75% or more due to the pandemic, could request the benefit for cessation of activity.
However, the mutuals are now asking some self-employed workers to return the corresponding aid for the month of March, or directly hamper the applications. The reason that the mutuals allege is that the self-employed who avail themselves of these benefits for having lost 75% of income must prove that these losses are for the entire month and not only from March 14, day the state of alarm was declared. Specifically, the law stipulates that losses must occur "in the calendar month prior to which the benefit is requested."
This requirement has ignited the ATA and UATAE associations, which demand that the Ministry of Social Security be remedied so that thousands of self-employed workers are not left without the aid of March. They understand that if the benefit for cessation of activity for the third month of the year is collected counting from the 14th, the drop in income should be taken into account from that day.
"The extraordinary benefit must be interpreted flexibly to multiply its scope. You can't ask for impossible thousands of self-employed workers who already have enough concerns and uncertainties », reported María José Landaburu, UATAE general secretary. He understands that it is very difficult to prove a 75% drop in income for the entire month when there were two weeks in which economic activity followed 100%.
In the same way, the president of ATA, Lorenzo Amor, has expressed himself as "unfortunate that many freelancers have already received communications from the mutual companies requesting documentation on the cessation of activity that they have been granted. The self-employed in modules will not be able to prove the 75% drop in activity in March and will force them to return the benefit ». In addition, it qualifies as "Cheat aids" for many freelancers the benefits for cessation of activity set by the Government.