Free phone roaming in the EU is extended for another ten years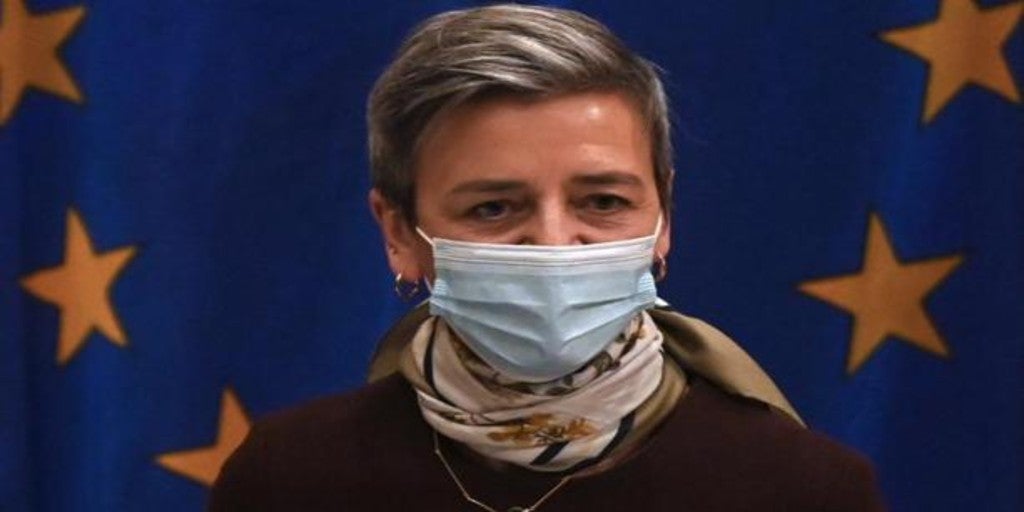 Updated:
Keep

The European Parliament and the Council (the national governments) have agreed to extend the cancellation of the costs of telephone 'roaming' within the internal market for a further ten years. The new regulation will extend until 2032 the existing system that provides that citizens cannot be subject to additional charges for calls or use of data connection used while traveling within the EU. As is currently the case,
Executive Vice President Margrethe Vestager, has welcomed this agreement "which ensures that we can maintain these benefits for at least another 10 years to stay connected and call, text and surf the Internet without additional costs, when we travel in the EU. At the same time, with this new regulation we also improve the quality of the roaming experience.
Citizens will be able to call, text and use mobile data while traveling within the EU at no additional cost and with the same quality they experience in their country; they will have better access to emergency communications regardless of where they are in Europe; and they will have the right to ask their operator for explanations when a service they use while roaming may cause unexpected additional charges. The regulation will enter into force on July 1, 2022 and is valid for ten years.