Franquis: "The highest priority in these three years has been Tenerife"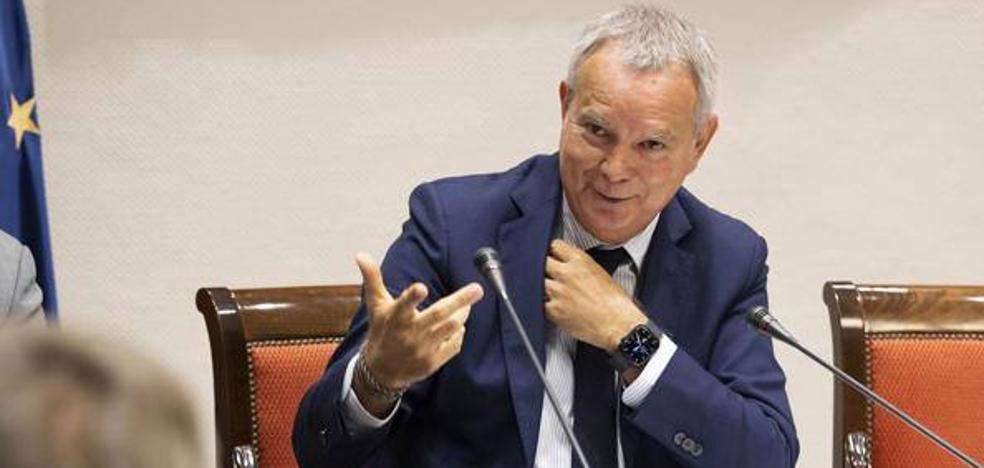 public works
The counselor has assured that the planning work that has been carried out will allow the island to "recover its modernity" in the coming years
The Minister of Public Works of the Government of the Canary Islands, Sebastián Franquis, stated this Friday that the
The highest priority in highways in this legislature has been Tenerife and has ensured that the planning work that has been carried out will allow the island
"get back your modernity" in the next years.
Franquis has explained in parliamentary commission, in response to the PSOE deputy Nira Fierro, that the Government has given priority to Tenerife for its
infrastructure deficit, but when he arrived at the Ministry he found that there were no projects, hence his work has been mainly planning.
"Works of more than 100 million euros have a process of 38 to 42 months," he recalled, hence "the gray work" that has been developed in the Ministry when it found in 2019 "the library empty of projects"
not yet perceived by the citizens, that they will see how in a period of a year and a half there will be a significant number of investments underway.
According to Franquis, the next counselor "is going to find the library full of projects", many of them in the awarding process, because of the 16 actions in Tenerife included in the highway agreement, thirteen have already been launched.
«There are reasons for anger, especially among users of the TF-5; anyone who uses this route leaves the withholdings angry », he has admitted.
Franquis has explained that he has fled from
"announce things that are not done later", because there is frustration, and they have chosen to only announce the projects that have been contracted, such as the La Laguna variant last Monday, a project for which the environmental impact report is expected to be available shortly as a step prior to commissioning the final project construction and put the works out to tender.