Françoise Gilot, the only woman to have abandoned Picasso, dies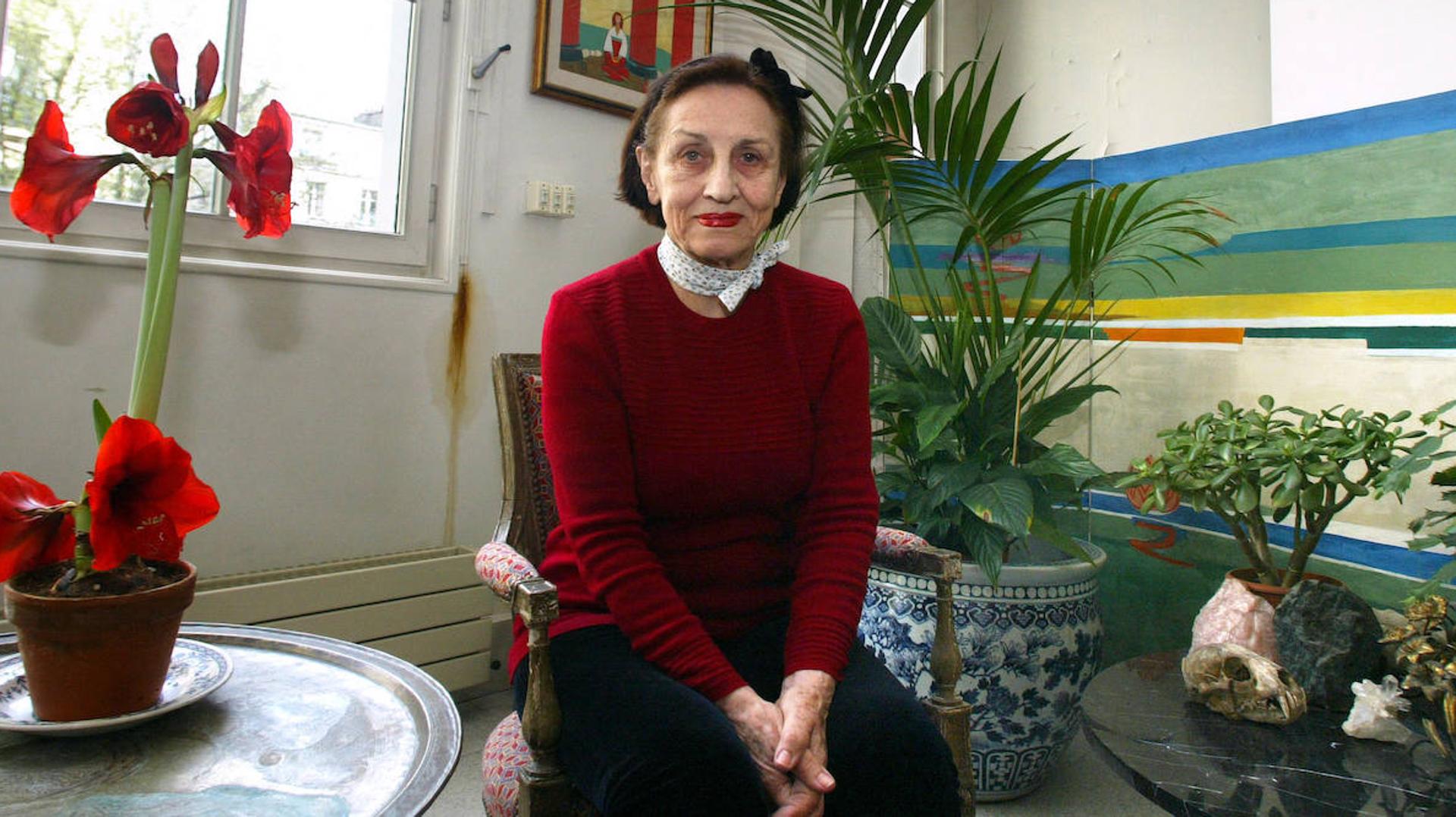 Françoise Gilot was the only woman who abandoned Pablo Picasso. The French painter, art critic and writer she died in a New York hospital at the age of 101. As reported by The New York Times, her daughter Aurélia Engel confirmed that she Gilot "suffered from lung and heart problems." The artist was a couple for a decade with Picasso, with whom she had two children, Claude (1947) and Paloma, (1949).
Gilot was born in Neuilly-sur-Seine on November 26, 1921, into a wealthy family, of a perfumer father and watercolourist mother. He studied philosophy and English literature at the University of Cambridge. He hesitated between several vocations, before giving himself up to painting. After the occupation of Paris in June 1940, she participated in protests against the Nazis and was detained for a few days.
She met Picasso in 1943, when she was 21 and the artist was 61. They met at the restaurant 'Le Catalan', near the studio where 'Guernica' was painted. Gilot was 20 years younger than the photographer Dora Maar, Picasso's partner at the time, and 40 more than the genius from Malaga. As the 'flower woman', Picasso immortalized his lover as a sort of celestial figure or luminous star.
In 1946, Gilot and Picasso were already living together and they did so for several years, without getting married and without the painter giving up his love affairs and adventures, this time with Geneviève Laporte. But Gilot was the exception, the only woman who left Picasso standing up. genius avoiding his controlling mentality, his cruel behavior and his infidelities.
She abandoned him in 1953, taking his two children but not his paintings. She rebuilt her sentimental and artistic life in the United States, with a notable career as a painter and writer after her separation.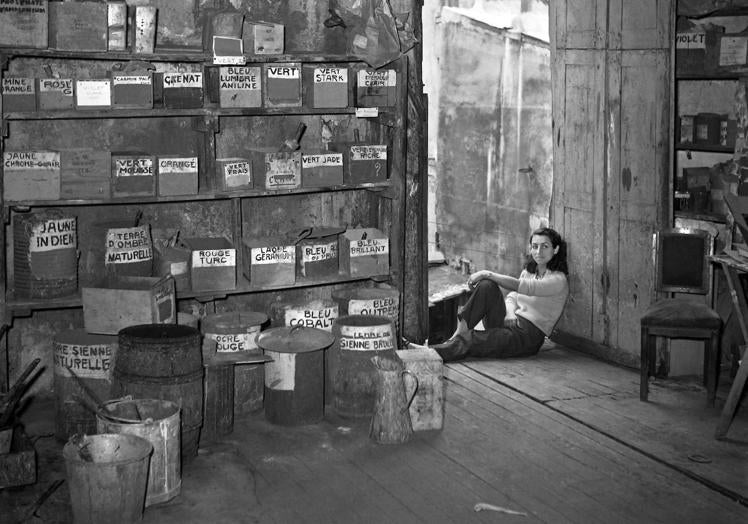 In the book 'Life with Picasso, Gilot narrated the painter's violent behavior and spoke of "Picasso's other women" to tell how the painter dragged Olga along the floor, pulling her hair or filling her with sedatives. The book was published in 1964. Picasso tried to kidnap the book and because of it he stopped talking to her and her two children.
Vengeful

Gilot recalls in its pages the painter's reaction when she informed him of her intention to leave the relationship. «Do you think that someone is going to be interested in you? They will never do it just for you: even the people who you think appreciate you, will only be a kind of curiosity for a person whose life touched mine so intimately, "she snapped.
She had left him stranded, abandoning many of his works between the castle of Vauvenargues and La Californie, where they had lived. Gilot then demanded the dealer of both, Kahnweiler, to recover his materials, his works, his finished and unfinished works. According to several biographers, Picasso refused. He behaved cruelly and ordered to destroy the works of his ex.
Gilot also recounted how their relationship was passionate and intellectual. How she had wanted to continue her career as a painter in the wake of artists like Matisse and how Picasso felt jealous of her artistic fidelity.
Gilot then married twice, with the painter Luc Simon, and with the scientist, Jonas Salk, creator of the first vaccine against polio. Halfway between Paris and New York, Ella Gilot decided to settle in Manhattan, where she died. She had a late recognition. Several of her paintings are part of the collections of the MET Museum, MoMA or the Pompidou Center in Paris. In addition, a work of his entitled 'Dove with a Guitar' sold for $1.3 million at auction at Sotheby's in 2021.