Franco Bernabè resigns as Chairman of the Board of Directors of Cellnex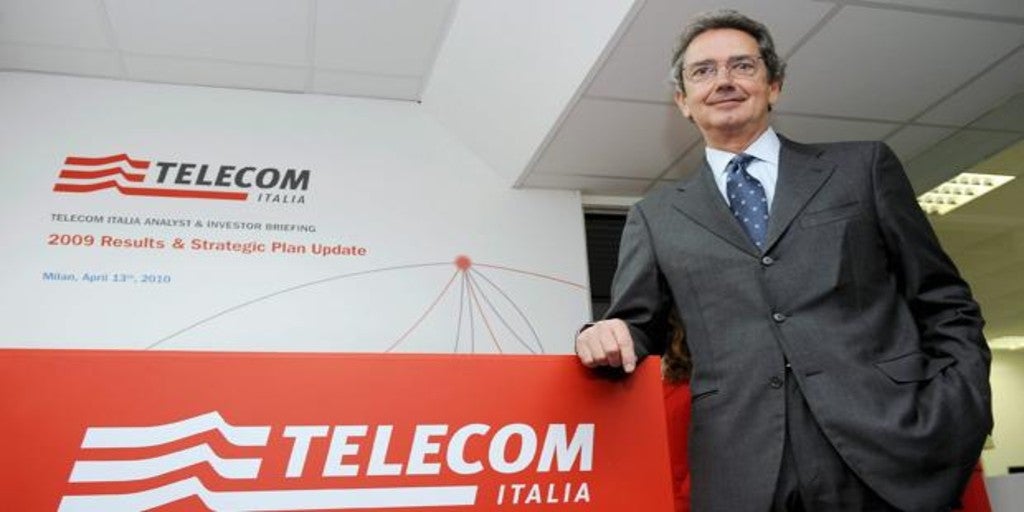 Madrid
Updated:
save

Franco Bernabè has resigned from his position as proprietary director and Chairman of the Board of Directors of Cellnex For personal motives, as reported by the company to the National Securities Market Commission (CNMV) this Monday.
Bernabè chaired the company's management body since July 2019, a period in which Cellnex has had strong growth and in which it has undertaken two capita extensionsl, carried out in October 2019 and August 2020, for a value of 6,500 million euros.
In addition, under his mandate, the company has made investments of 14,000 million euros, including the acquisition of Arqiva's telecommunications division in the United Kingdom or the purchase of sites from Hutchison for 10,000 million euros.
Under the presidency of Bernabè, Cellnex has gone from operating in seven countries and having 55,000 locations to operating in 12 countries and have more than 100,000 locations in portfolio.
The company also announced that the current vice president of the board of directors, Bertrand Kan, will assume the functions of president on an interim basis until a new head of the company is appointed.