Francisco Riberas supports the "Pallete plan" and increases its investment in Telefónica by 25 million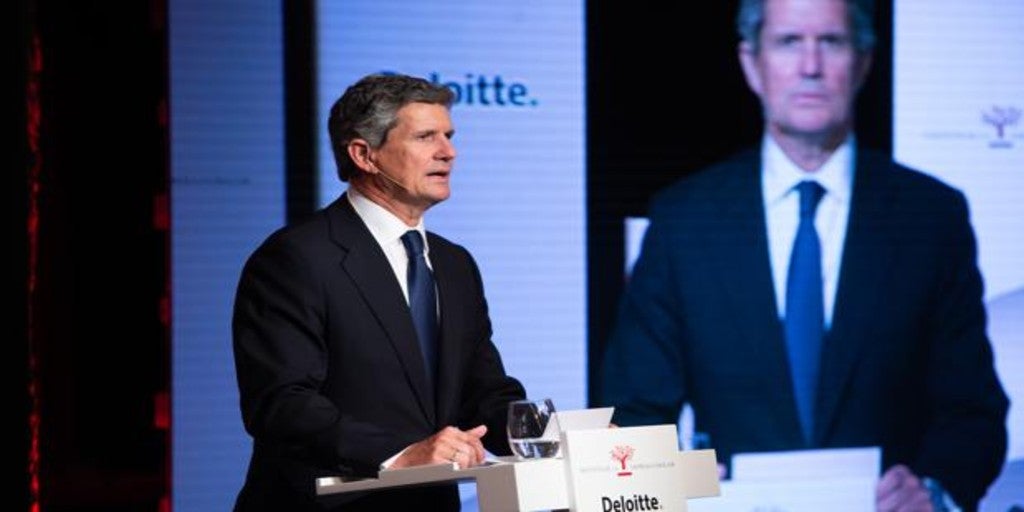 Madrid
Updated:
save

Francisco Riberas has decided to support Telefónica's business restructuring launched last week by José María Álvarez-Pallete and that contemplates the withdrawal of the teleco in Latin America. The executive president of Gestamp and member of the board of directors of the telephone, internet and television operator has invested 24.98 million euros in the purchase of 3.6 million shares of the company, which has been interpreted as a sample of your confidence in the new strategy of the company.
With this investment, Riberas increases its participation in Telefónica's share capital from 0.049% to 0.118%, as notified to the National Securities Market Commission (CNMV). In this way, the businessman, who has bought titles of the teleco to 6.84 and 6.94 euros, above the 6.72 euros in which the price of Telefónica closed on Tuesday, more than double its participation, the largest of an individual person in the teleco, whose main shareholders are BBVA, with 6,961% of the capital, Caixabank (5,019%) and Blackrock (4,986%).
Acquisitions of a company's shares by a member of its board are common in situations in which the dome wants to show its confidence in the plans it has approved for the company itself. Last week, the Telefónica board, meeting for two days in Barcelona, approved a reordering of the company which includes prioritizing business and investments in four markets – Spain, Brazil, the United Kingdom and Germany -, breaking up Latin American subsidiaries into a separate company with an eye on selling them, creating two new business units – infrastructure and digital business— an efficiency plan in the corporate center and the company's organizational chart reform. With all these measures, Álvarez-Pallete intends to relaunch Telefónica, which is publicly traded at historically low levels.
. (tagsToTranslate) banks (t) invests (t) telephone



Source link