Francisco Moreno, proposed as a candidate for the Canary Islands Communication Award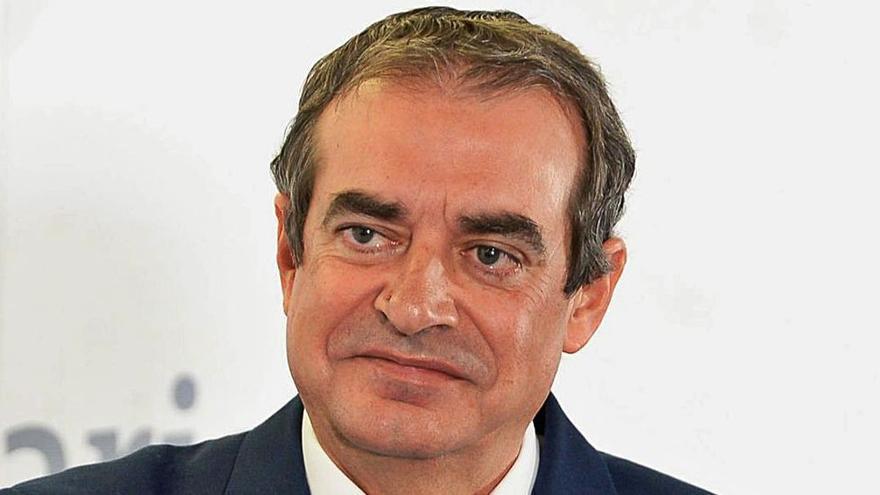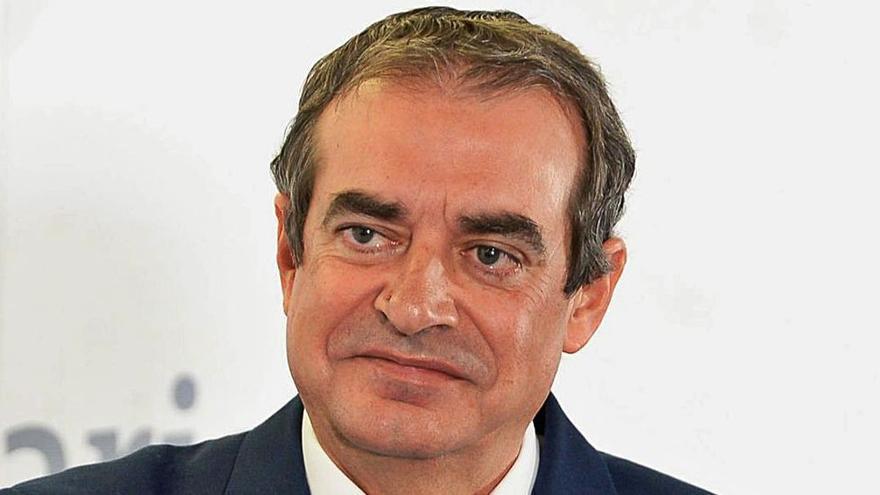 The Press Association of Gran Canaria agreed, in its board of directors, to propose as a candidate for the 2022 Canary Islands Communication Award, the journalist Francisco Moreno García, sole administrator of Radio Televisión Canaria.
The Association of the Press of Gran Canaria, linked to the Federation of Press Associations of Spain (FAPE), values ​​the professional merits of Francisco Moreno, acquired throughout a "long career in different media in the public and private sector" , as explained in a note.
In addition to its "brilliant resume" and its "deliberate commitment to public service, the association highlights the momentum and dynamism that the Canary Islands audiovisual industry has experienced since Moreno was appointed sole administrator of RTVC.
Graduated in Information Sciences from the Complutense University of Madrid, Francisco Moreno was born in Ronda, Málaga, in 1964; He moved his residence to the Islands in 1973. He began his activity in Radio Popular de Tenerife, in Diario de Avisos and Canarias7, until at the end of the 80s, he entered Spanish Television in the Canary Islands, where he won a free opposition contest with 24 years of age, becoming news chief and the youngest editor in the history of Telecanarias. After eleven years at TVE, he went from the public to the private channel as a delegate for Las Palmas de Antena3 TV, where he created the group's digital edition in the Canary Islands. In 2001, the autonomous government proposed him as general director of Televisión Canaria, a position he held from 2001 to 2005. Subsequently, he headed the audiovisual division of Editorial Prensa Ibérica, provider of content for Televisión Balear and local televisions in Valencia, Andalusia and Murcia.
In 2009, he was head of corporate communication for Lopesan. Since 2011, he has been a director of the Academy of Television Arts and Sciences, an institution that awarded him the talent award in 2009. Since October 2019, he is the head of public television.