Francisco Farreras Ricart, one of the great figures of Spanish abstraction, dies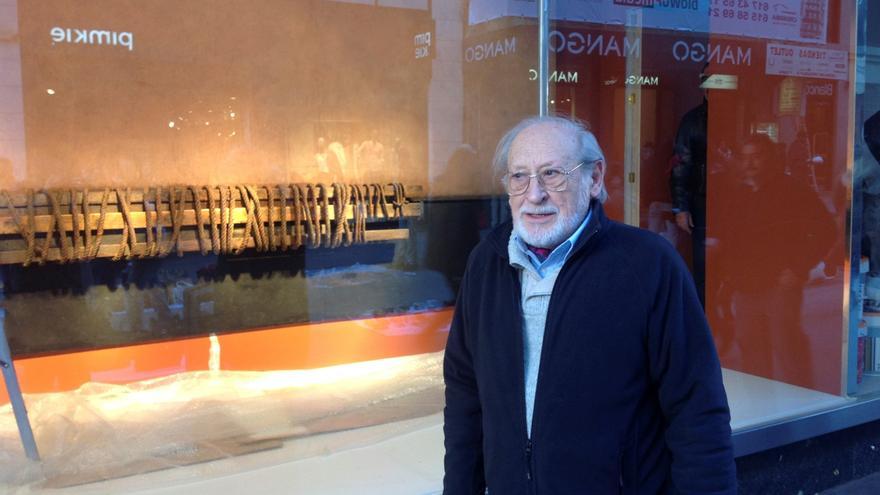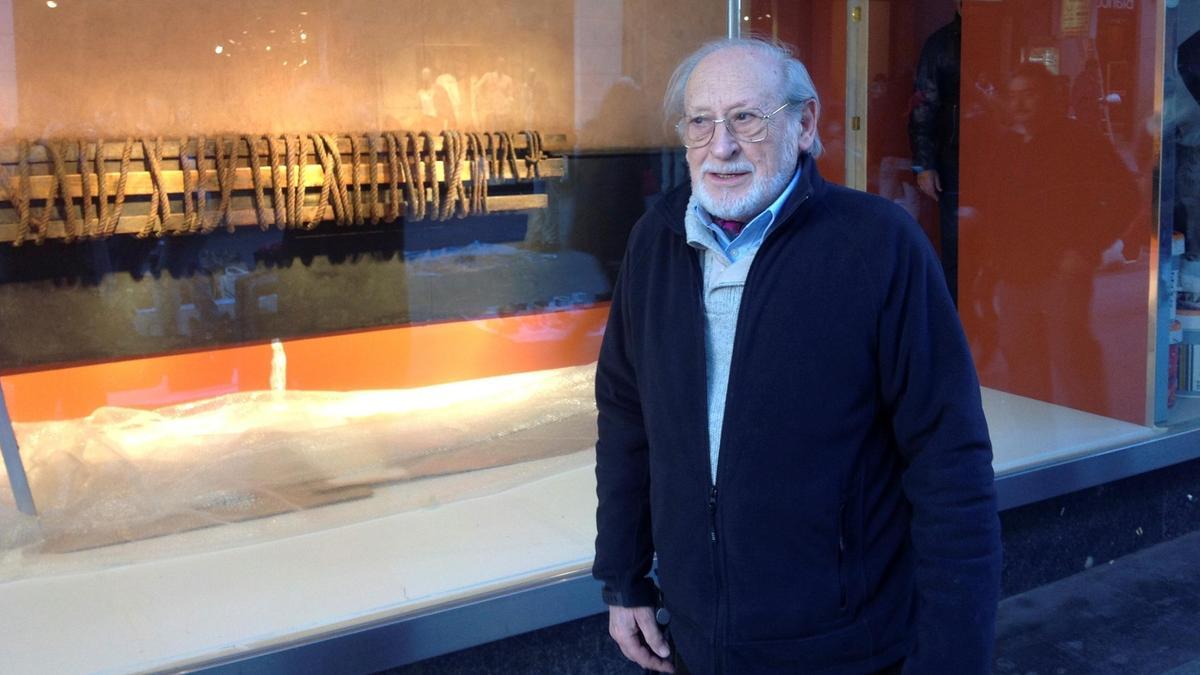 The painter Francisco Farreras Ricart (Barcelona, ​​1927), one of the great abstract artists of the avant-garde of the 50s, died this Friday at the age of 94 in Madrid, as family sources have confirmed to Efe.
Farreras belonged to the group of "Los informalistas" of which artists such as Rafael Canogar, Martín Chirino, Luis Feito, or Florencio Galindo. His most recognizable work are the wooden reliefs, in which he also assembled rope, cardboard, paint, burnt varnishes and various objects.
It came to this format after a long period in which he worked collage with white tissue paper (60) and experimented with volume in his 'coudrages' (80), made initially with cardboard stuffed fabrics.
Born in Barcelona on September 7, 1927, when the Spanish Civil War ended, he moved to live first in Murcia, where he received classes from the painter Antonio Cano, and later on Tenerife, where he studied at the School of Arts and Crafts of Santa Cruz at next to artists of the stature of Mariano de Cossío.
When he was 22 years old, he settled in Madrid to study at the San Fernando School of Fine Arts, where he remained from 1942 to 1949. Later he moved to Paris and traveled to different European countries.
Starting in 1954, when the artist began his professional career with individual and group exhibitions inside and outside of Spain. in which the figurative prevails, but abstraction gradually made its way into his work (towards the end of 1959) with the use of materials such as marble sand and plastic binder.
This stage was followed by another (1960s and 1970s) in which he began to use multiple collages in his works.
In 1964 he settled in New York, and for two years he worked on a play for the Spanish Pavilion at the World's Fair (1964-1965); a large-format collage mural that was finally installed in Madrid in 1966.
In 1982 he received another commission, a large mural for the Barajas airport, which meant a momentary break with collage and which gives way to another technique ('coudrages') that he makes in stitched fabrics and wood, materials that he will end up turning into reliefs.
With these last materials, in 1990 he made a solo show at the Scheffel Gallery in Bad in Hamburg, which in 1994 participated in international fairs in Cologne, Chicago or Munich.
The Art Critics Association awarded him in 1991 with the second international prize for the best work for a large-format relief that he exhibited at the ARCO fair in Madrid.
He has worked uninterruptedly until recently, among his latest exhibitions is the one he held in 2016 in the Cathedral of Cuenca entitled 'The Poetics of Freedom'together with the dissident Chinese artist Ai Weiwei or' The Asia Principle '' that he exhibited in 2018 at the Juan March Foundation (Madrid).
During his long career he has made more than 150 exhibitions, the last of them in the Rider Gallery in Munich, the Museum of Contemporary Art in Elche (Alicante) or the Salvador Victoria Museum in Rubielos de Mora (Teruel).
His work is exhibited among other museums at MoMA and the Brooklyn Museum in New York, at the Tate Gallery in London, at the Reina Sofía in Madrid. and in numerous private and institutional collections.