Francesc Arnau, sports director of Oviedo, dies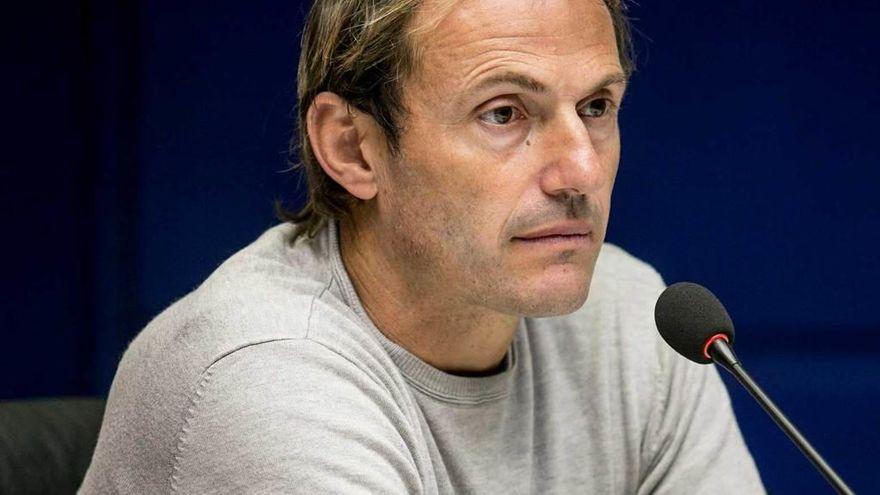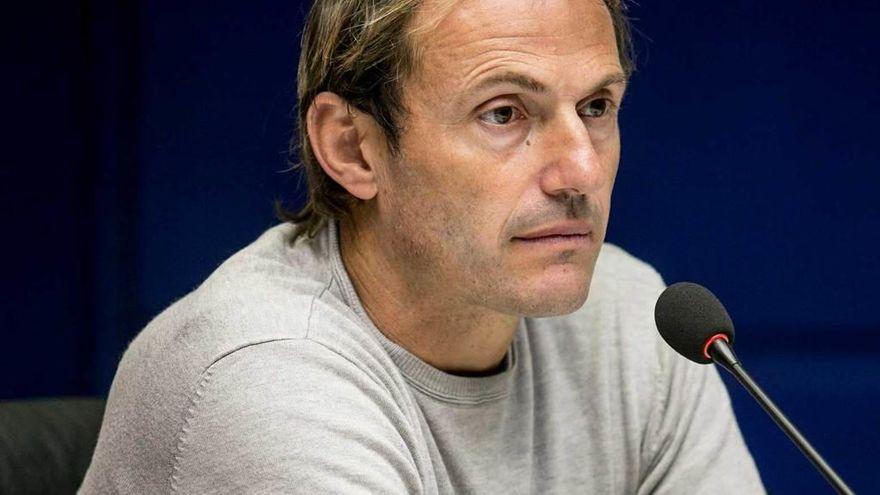 Francesc Arnau, who was Oviedo's sports director, died this Saturday in Oviedo. He was 46 years old. The blue club has been the one that has confirmed the death of the Catalan this morning. "Our sports director, Francesc Arnau Grabalosa, has passed away. We deeply regret his loss and we accompany his family in these difficult times", has written the Oviedo in his account of Twitter.
The Catalan had been in Oviedo for a season and a half, after his arrival in the winter market last season. Leaves a wife and two children and a good memory among those who treated him. The game that Oviedo was supposed to play against Mirandés on Sunday has been delayed and a new date will be set.