France's GDP soared 7% in 2021 and marked its biggest expansion in 52 years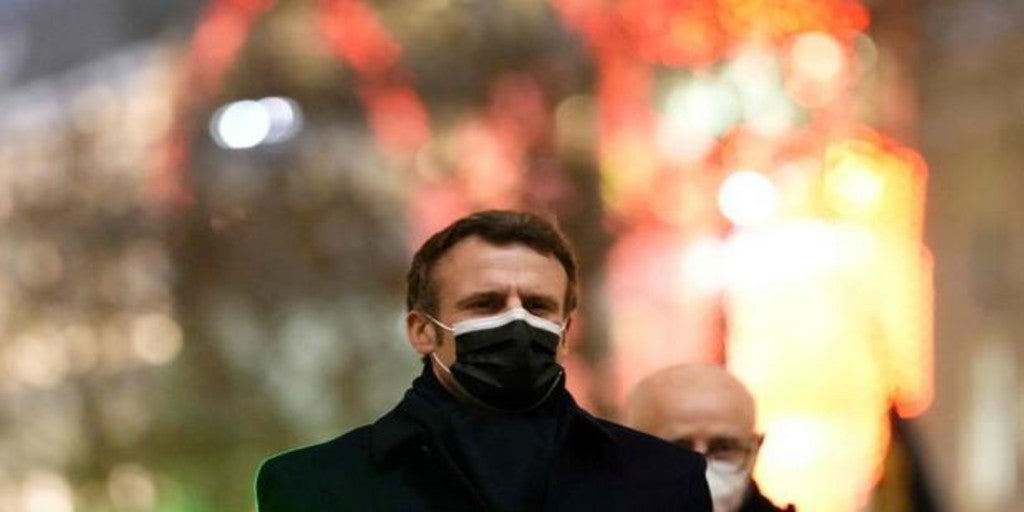 MADRID
Updated:
Keep

One of the biggest advances in the euro zone. The GDP of France registered a growth in 2021 of 7%, its fastest rate of expansion since 1969, after having suffered a contraction of 8% in 2020, according to the first estimate of the data published by the National Institute of Statistics and Economic Studies ( Insee).
A) Yes, the second largest economy in the eurozone managed to exceed the level of activity prior to the pandemic in the third quarter of the year, although on average in 2021 it was still 1.6% below the figure for 2019.
In the fourth quarter of 2021, France's GDP grew by 0.7% compared to the previous three months, when it had increased by 3.1%.
Compared to the fourth quarter of 2019, before the pandemic, the French economy was 0.4% higher.
Between October and December, the final consumption of French households slowed down compared to the 5.6% registered in the third quarter, to a growth of 0.4%, while public spending moderated to 0.3% since 2 .7%.
Relapse in Germany
In contrast to France, Germany's GDP advanced 2.8% in 2021, one tenth more than initially calculated and despite the fall of 0.7% recorded in the fourth quarter of the year, according to figures published by the Federal Statistical Office (Destatis). The relapse of the German economy during the last three months, after the rise of 1.7% that had been recorded in the summer, is due to the restrictions approved in the country to stop the new wave of the coronavirus pandemic.
"The recovery of the German economy was interrupted by the fourth wave of coronavirus and the tightening of protection measures at the end of the year," they indicated from Destatis.
The Destatis report shows that the decrease in consumption weighed down the pace of GDP growth in Germany after the recovery that began in early 2021. It should be remembered that in the second quarter of last year the German economy rebounded by 2.2% after the decline of 1.7% during the first quarter. Another derivative that slowed growth in the fourth quarter was the drop in activity in the construction area.