France's GDP falls by 13.8% in the second quarter of 2020, the worst figure in its history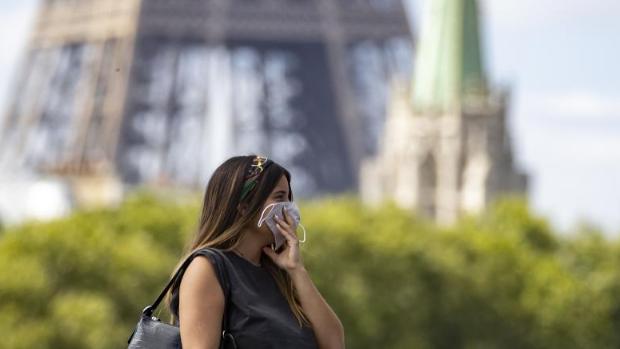 Updated:
save

French gross domestic product (GDP) fell by 13.8% in the second quarter, after a 5.9% decline in the first, the National Institute of Statistics (INSEE) reported this Friday. which confirmed its forecasts for July.
This decline ratified in its economic report is the largest in the French economy since the historical series began in 1949.
The INSEE specified that the negative evolution of GDP is linked to the slowdown of non-essential activities in the framework of the confinement applied in France between mid-March and early May due to the pandemic.