France withdraws the obligation of the mask outdoors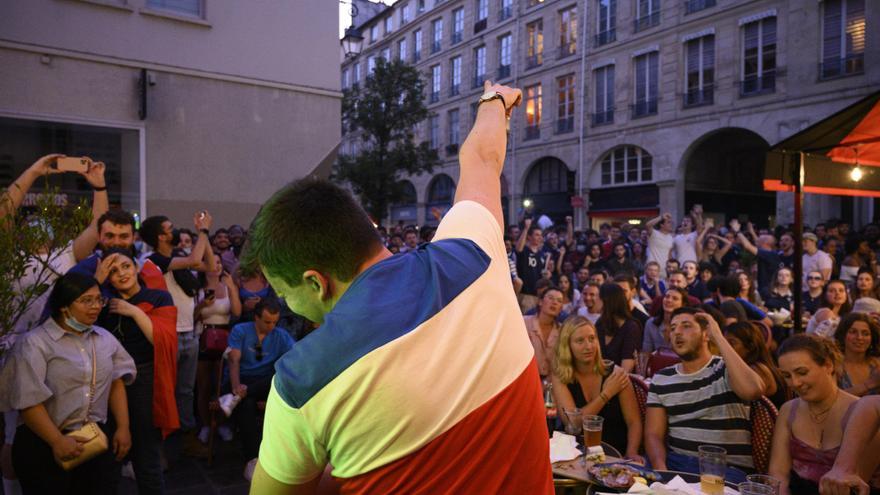 Prime Minister of France, Jean Castex, has announced that the use of masks will no longer be mandatory in open spaces as of this Thursday, and that, as of Sunday, the curfew will no longer be applied, which means advancing some changes that were initially planned for the 1st of July.
"We are going to lift the general obligation to wear masks abroad", has confirmed Castex at the end of the Council of Ministers. In this way, it will only be necessary to carry it "in certain circumstances", which basically implies crowded places or in which a minimum distance cannot be kept.
The prime minister, who precisely this Wednesday had ended his isolation due to close contact with a positive for COVID-19, has justified the acceleration of the plans in which "the health situation improves, faster than expected. In this sense, he has considered "particularly positive" the reduction in hospital pressure.
The health authorities reported on Tuesday just over 3,200 cases of COVID-19, already far from the peaks of March and April. France accumulates more than 5.7 million positives and more than 84,000 fatalities, according to the Ministry of Health.