France will deliver Txeroki to Spain for two months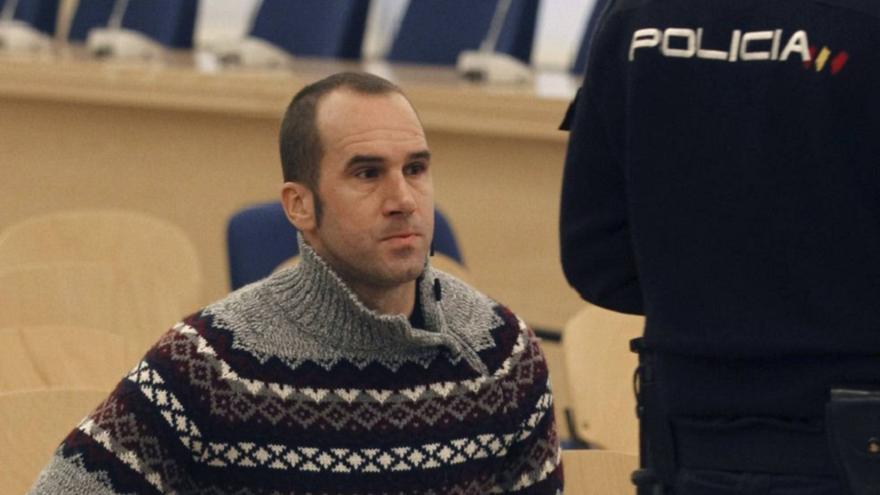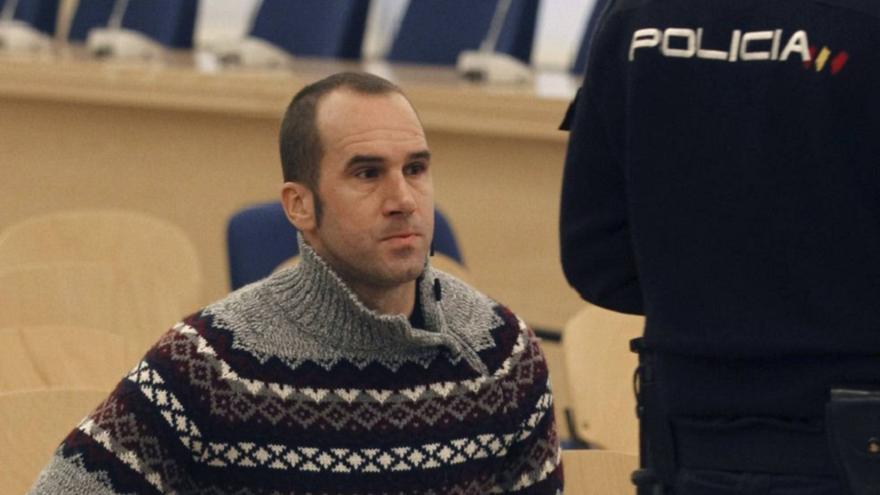 France will deliver before the month of August and for a maximum of two months to the ETA Garikoitz Aspiazu, "Txeroki", to be tried for an attack committed in Bilbao on January 12, 2002 in Bilbao that caused material damage.
The decision was announced this Wednesday by the instruction room of the Court of Appeal of Paris, which also approved the deferred delivery of three of the other eleven lawsuits filed by the National audience.
Regarding the eight remaining demands, the investigation chamber has requested Additional Information to Spain before making a pronouncement and trusts that it received it on February 28 at the latest to hold an examination hearing on April 6.
The two months of temporary delivery for the trial for the Bilbao attack there are fewer than the six requested by the National Court.
Aspiazu's defense wanted the surrender to be limited to one month because in the jail of Lannemezan (south), where he is currently serving his sentence, is closer to his lawyer so that he can assist him than if he is transferred to Madrid.