France will apply an 'ecotax' of between 1.5 euros and 18 euros to all airline tickets | Economy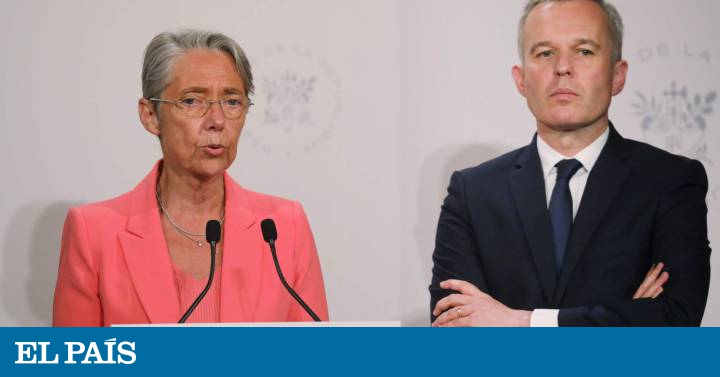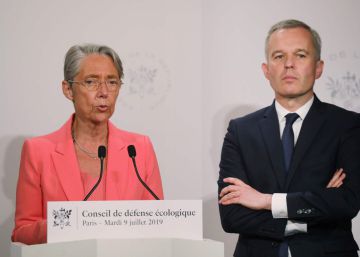 France will apply an ecotax between 1.50 and 18 euros to air tickets from 2020 for almost all flights leaving French airports, transport minister Elisabeth Borne announced Tuesday.
This measure, which will apply to all airlines, provides an ecotax of 1.50 euros for domestic and intra-European flights in economy class and 18 euros for non-community flights in business class, said Borne.
Exceptions will be made for connecting flights, flights to the French Mediterranean island of Corsica and the French overseas territories.
The government expects this new tax to raise 182 million euros per year, which will be used to invest in greener transport infrastructure, especially rail, said the minister.