France wants to completely nationalize its power company EDF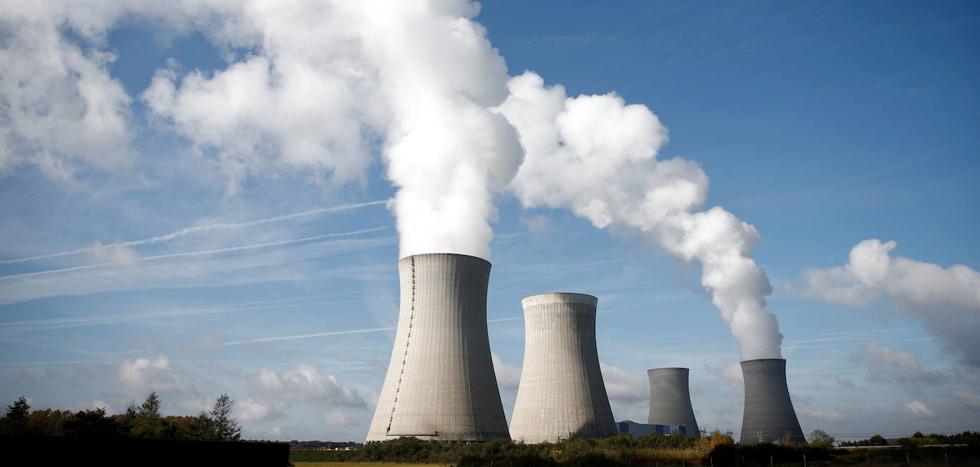 The Gallic State already holds 83.8% of the company's capital, key in the face of the crisis with Russia
The Government of France intends to take control of one hundred percent of the share capital of the electric company EDF, as confirmed by the French Prime Minister, Élisabeth Borne, during a speech in the National Assembly. "I confirm today that the State intends to control one hundred percent of the capital of EDF," said Borne, exposing the priorities of the Government, which currently controls 83.88% of the capital of the electricity company.
During the campaign for his re-election last March, French President Emmanuel Macron had defended the nationalization of the company to reinforce French energy independence and its ambition of zero emissions through the construction of new nuclear plants.
"We will be the first great ecological nation to get out of fossil fuels," said the French prime minister, for whom the climate emergency requires forceful and radical decisions. We need to be in full control of production and our energy future, Borne added, stressing that the pandemic has shown excessive dependence on foreign industries. "We can no longer depend on Russian oil and gas," she added.