France: the advances of a pioneer country | Society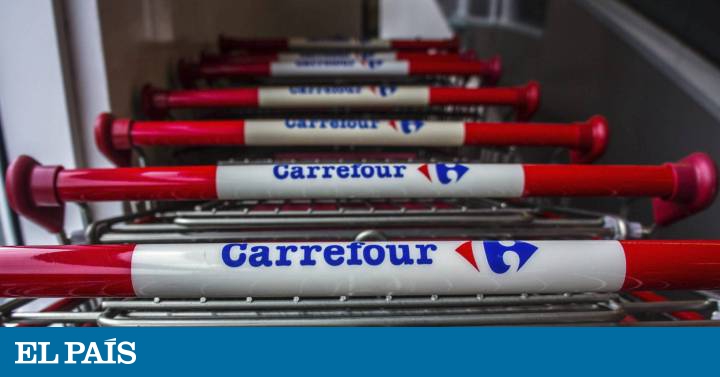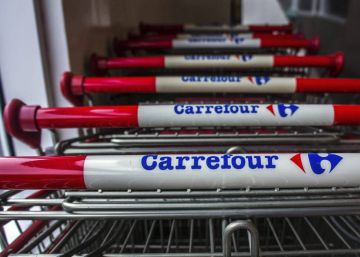 France, where they throw themselves in the trash 10 million tons of food per year, is presented as a pioneer country in the fight against food waste. A law passed in 2016 under the presidency of the socialist François Hollande forced supermarkets over 400 square meters to donate their unsold and still consumable products to organizations that distribute food aid. His successor, Emmanuel Macron, has maintained these policies, which create a broad consensus in French society, and plans to expand them.
The 2016 law, approved unanimously, has resulted in a clear increase in the volume of donations: 23% to Remains of Coeur and 24% to Food Banks, two of the main organizations in the sector, according to data cited by the Socialist deputy Guillaume Garot, promoter of this legislation that bears his name. "The balance is positive," Garot said yesterday. "The objective has been met. The big surfaces squander less and give more. "
Another law, of 2018, extended the measures to collective restoration – for hospitals or schools, for example – and to the agri-food industry. The next step, according to Garot, will be to prevent waste from consumers. The circular economy law, preparing the Government of Macron prepares, will include measures focusing on non-food products. Garot proposes to improve prevention with "education for food" at school. It asks to eliminate expiration dates on products such as pasta, cereals or rice, and help local companies and institutions to make a diagnosis of their waste, something difficult to measure now.
Other initiatives have also been developed in the private sector in recent years. One of them is Phenix, a company founded five years ago that connects businesses with consumers and associations to "give a second life" to unsold products. Jean Moreau, co-founder and president of Phenix, recalls that in France there are tax incentives for donations to food aid associations since the 1980s. The Garot law would be a "punitive" complement: non-compliant companies are exposed to fines of 3,750 euros.
"This law is quite emblematic, but for now it does not really apply, because the State has no means to impose controls. It is difficult to verify in the garbage of the 20,000 supermarkets in France, "says Moreau. "The positive side of the law is that it created an enormous excitement around energy waste and a great media and political impulse … It created a favorable environment and allowed an awareness in French society."