France imposes a 220 million fine on Google for abuse in online advertising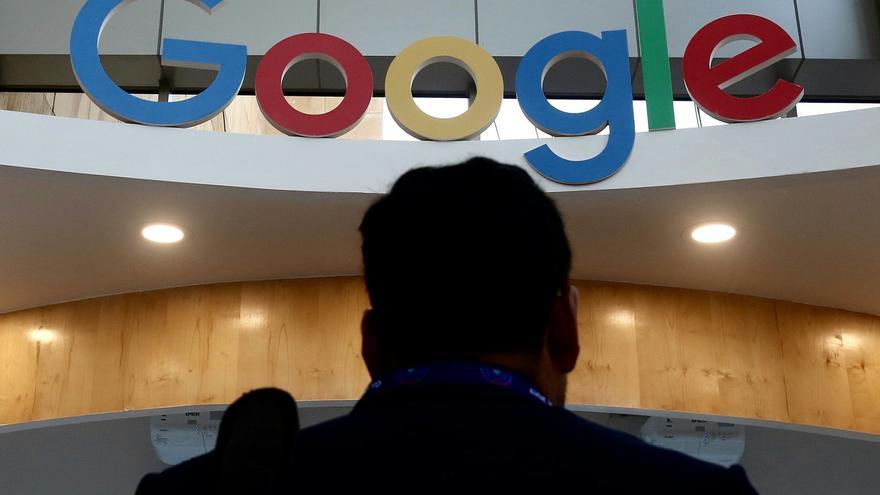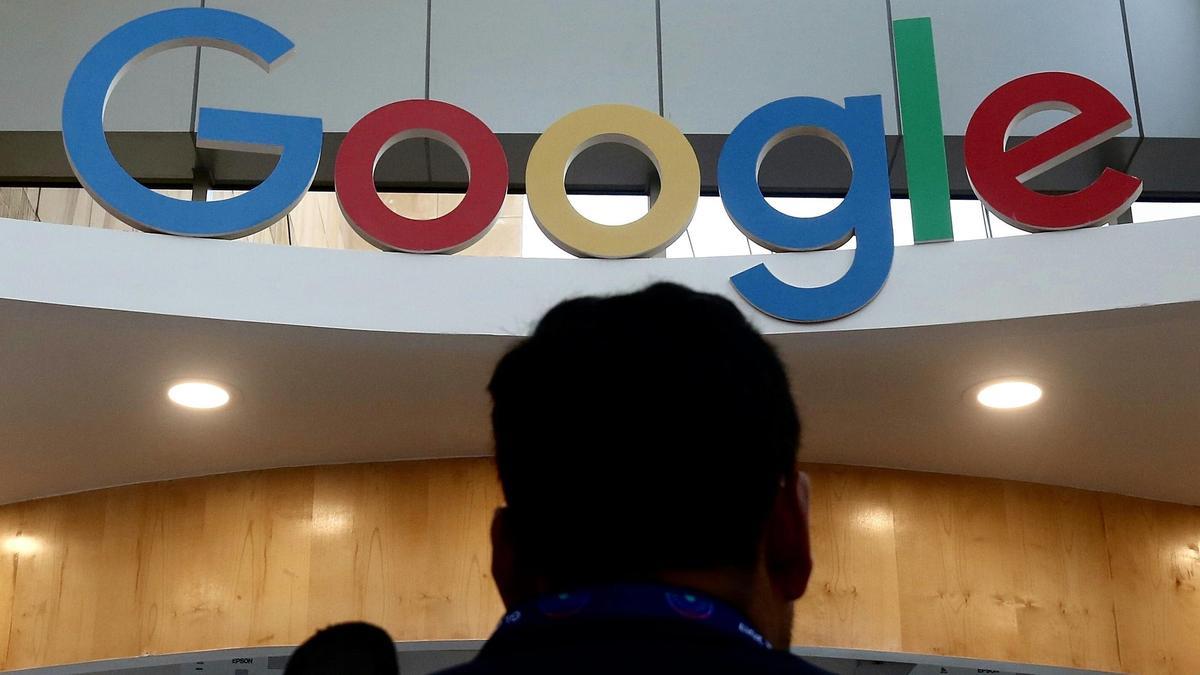 The Competition Authority of France has imposed a sanction of 220 million euros to Google, which has been accepted by the multinational, for abusing its dominant position in the advertising server market for website publishers and mobile applications.
The French Authority's investigation into Google's practices came after the complaints raised in 2019 by the News Corp group, as well as by the editor of the newspaper 'Le Figaro' and the Belgian group Rossel La Voix.
The popular Internet search engine has not questioned the facts and has proposed a series of commitments, accepted by the French antitrust authority, that will change the way its advertising service DFP works, which allows site and application publishers to sell their advertising spaces, and its AdX sales platform, which organizes the auction process.
"The decision to sanction Google has a very special meaning because it is the first decision in the world to investigate complex algorithmic processes ", declared Isabelle de Silva, president of the French Competition Authority.
In this sense, De Silva highlighted that the investigation revealed processes by which Google, taking advantage of its considerable dominance in ad servers for sites and applications, had carried out practices that penalized competition in the emerging market for online advertising and allowed the multinational not only to maintain but also to increase its dominant position.
"This sanction and these commitments will restore a level playing field for all players and the ability of publishers to make the most of your ad space ", has added.