France fines Google 1.1 million euros for using a "misleading" hotel classification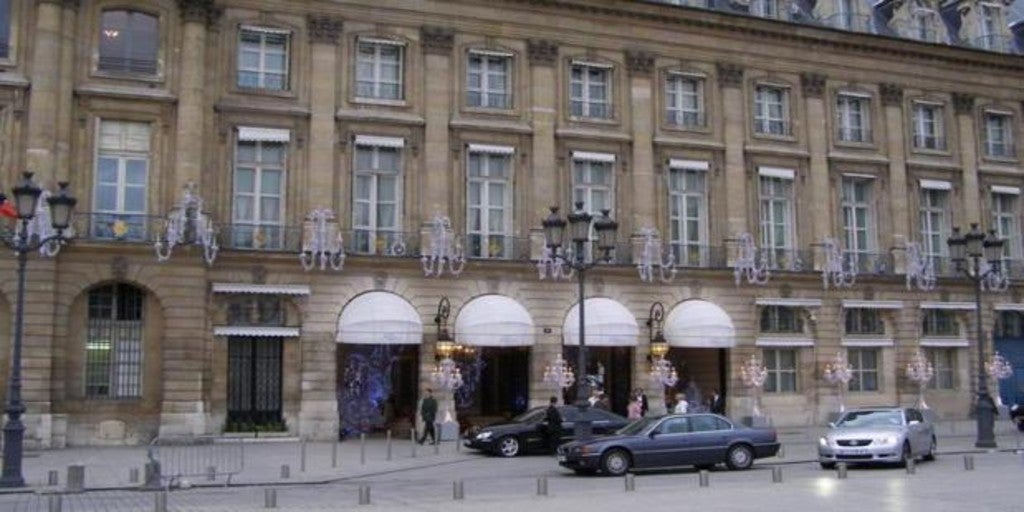 Madrdi
Updated:
Keep

The French Directorate General for Competition, Consumption and the Fight against Fraud (DGCCRF) has fined Google 1.1 million euros for have used a 'misleading' hotel rating in their services and search engine, as reported this Monday in a statement.
The regulator began the investigation in 2019 following the complaints from the owners of tourist accommodation, who claimed that their rankings on Google were "misleading."
According to the organism's investigations, Google decided to replace the classification used by Atout France, the only public body that produces hotel accommodation classifications. The one used by Google used the same measurement category (stars) and on the same scale (from 1 to 5).
The DGCCRF has assured that "this practice was particularly harmful to consumers, misled about the level of benefits they could expect when booking accommodation». What was also "detrimental to the hoteliers, whose establishments were present in an erroneous way with lower classifications than the official Atout France", according to the Competition authorities.
Google's subsidiary in France and its European parent, based in Ireland, have accepted the payment of the penalty and decided to correct their way of classifying hotelsSo now they do use the list issued by Atout France.