France announces its support for Calviño in the race to lead the Eurogroup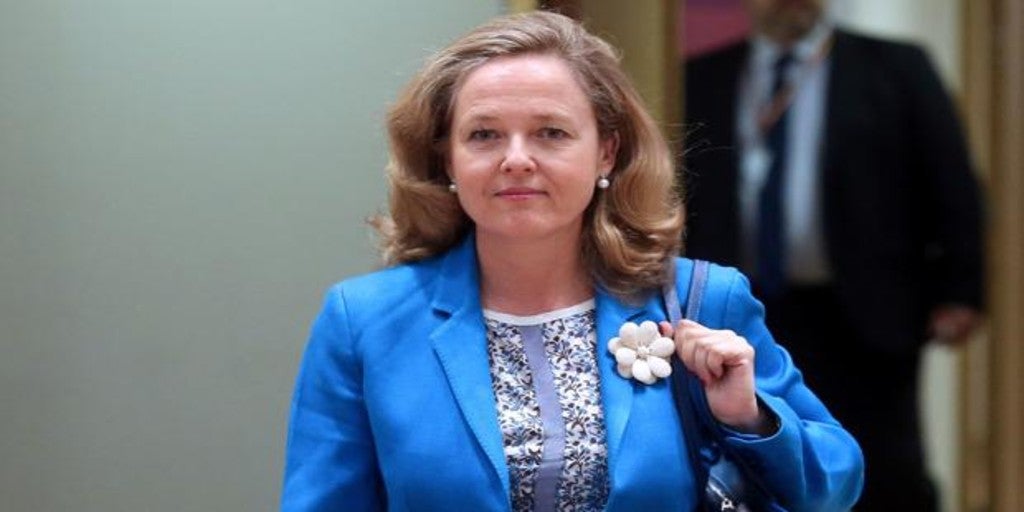 Updated:
save

France's Finance Minister, Bruno Le Maire, announced on Thursday that he will support Nadia Calviño in this afternoon's vote by the euro area's economy ministers to choose the person who will preside over the Eurogroup for the next two years and medium.
The French minister confirmed it a few hours before the meeting in which the Nineteen must choose between the Spanish, the Irish Paschal Donohoe or the Luxembourgian Pierre Gramegna. "France will support the candidacy of Nadia Calviño», He said in statements to the media as part of his visit to the Faurecia factory in northern Paris.
Le Maire stressed that the Vice President of Economic Affairs of the Spanish Government "has demonstrated her competencies" at the Eurogroup meetings in recent months and that France "shares the same will for stronger integration in the euro area".
"We want accelerate this integration of the euro area and we think that Nadia Calviño can be an excellent president of the Eurogroup to accelerate this integration, "added the French minister.
Furthermore, France values ​​that, if elected, Calviño she would become the first woman to lead the Eurogroup. "It is important that at any given time the Eurogroup is led by a woman," said Le Maire.
Confirmed the support of Paris, Calviño already has the backing of the three largest economies in the euro, since Germany and Italy have also publicly announced their vote for the Spanish one. To win the vote, at least ten votes are required from the nineteen ministers who make up the Eurogroup.