Fran Perea makes a funny wink to 'Los Serrano' as president of a polling station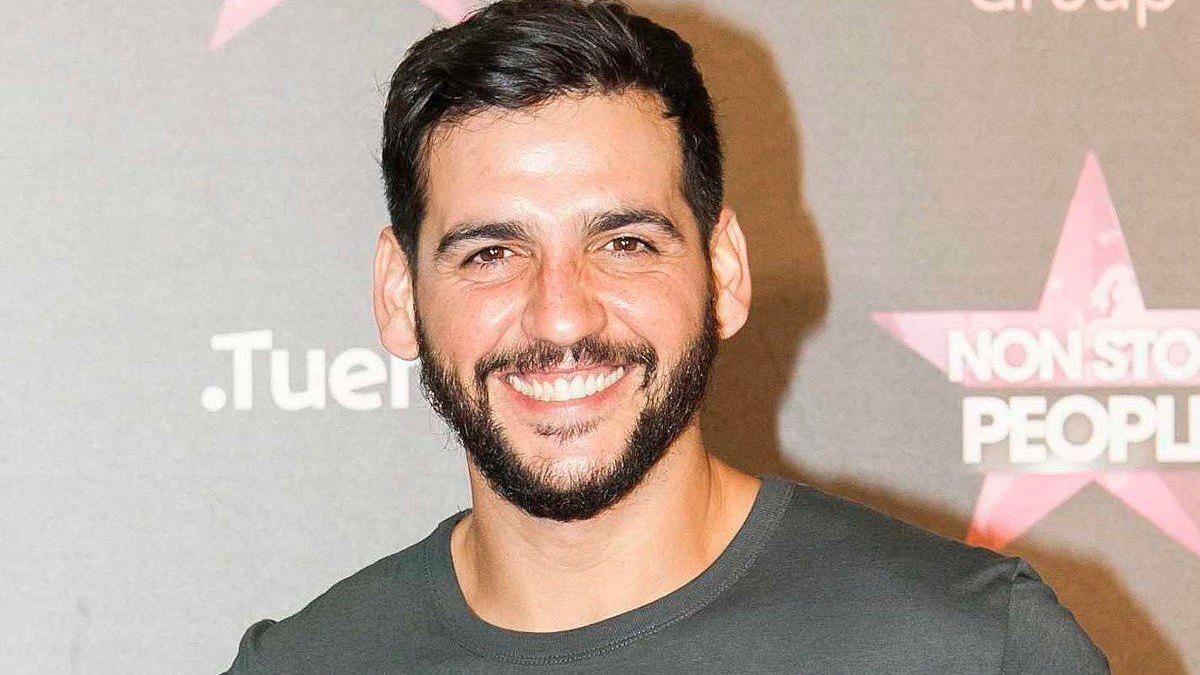 Not all have had the same luck as Marcelo, a Real Madrid player, when it comes to getting rid of a polling station. Fran perea has published a photograph on his official account Twitter in which he has revealed that he has been elected as president in his voting center, making a small wink to 'Los Serrano' (Telecinco).
"Good luck Madrid! Those of the Electoral Board are horny: putting the 1 + 1 is 7 to count votes …"joked the actor and singer, remembering the song that was a tune to the fiction of Telecinco and Globomedia (The Mediapro Studios) during its 7 seasons.
In the new chapters, Javier (Quim Gutiérrez), Lola (Clara Lago), JR (Adrián Pino) ​​and Julia (Catalina Sopelana) will meet a very special character: a mysterious official (Javier Botet), who shows up in the neighborhood to find the real Guardian. Meanwhile, Madrid is running as a candidate for the Olympic Games and the mayor (Gracia Olayo) will do everything possible to win them, even using a famous actor (Fran Perea) to pretend that he is Titan and take advantage of his commercial pull.