Fran Perea: "I like to visit new worlds but also to return to a safe place"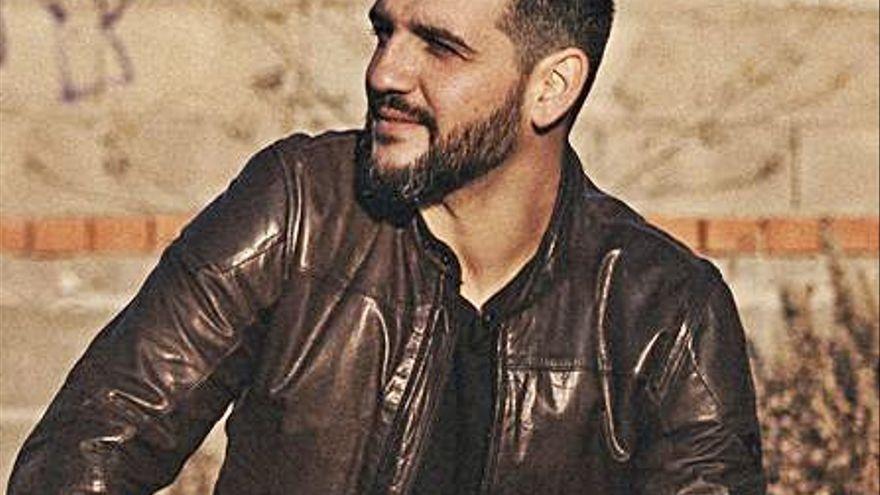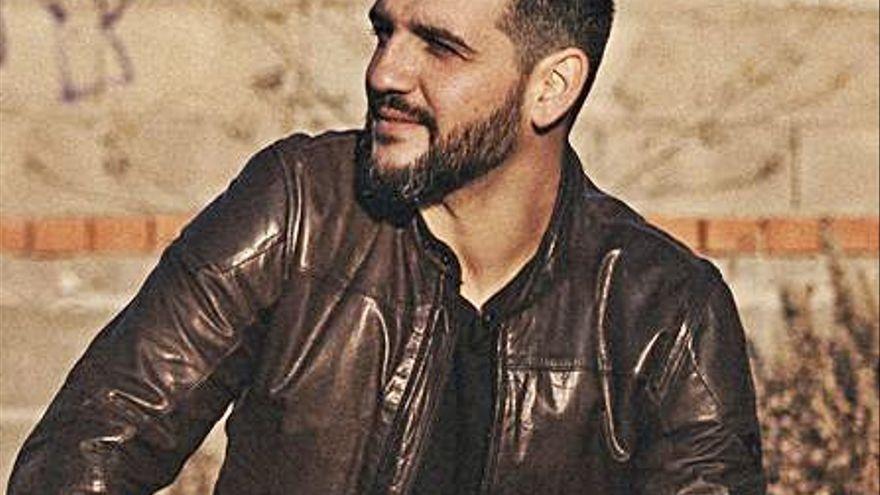 -He arrives in Mijas with Songs to save me, his new tour. What does this vaccine save you from?
-It is a review of songs that, in some way, have saved my life and that are also part of the collective imagination. What it is about is putting words to emotions, feelings that many times we do not know what to call and offering a while of live music that helps us to lead our lives better, to get out of the routine.
-What does the show consist of?
-There are four blocks of songs that are led by the songs of the new EP. I go in an acoustic format with guitar and voice, and it is a very close concert where very beautiful things are generated. It is a nude concert in which everything is on the air.
-Music and theater have been stopped. How have you been with film and television?
-In the middle of the pandemic, the Kosta series was released, and then I had the great luck to join the second season of Netflix's El Vecino, which premieres on May 21. It was a gift, as it is. The audiovisual has given us the possibility to work when the theaters have been closed during confinement.
-It is usually involved in social causes. What problems go deeper
-Unfortunately, there are many. Social injustice, above all. For example, feminism is one of the causes that concern me and with which I usually collaborate.
-His career has evolved a lot since we met him at Los Serrano. What did that series mean personally and professionally?
-It was very important. I was very young and I had the opportunity to learn a lot about this trade and everything that surrounds it. On the other hand, I met people with a great trajectory and I also got in touch with the popularity and its handling, which is very complicated.
-Do you mind if they keep reminding you?
-If you asked me this question ten years ago, maybe. But now I am very proud and I will never renounce that role in my career.
-In essence, is that Fran Perea from then different a lot from the current one?
-No, you always try to recover that essence. I like to visit new worlds, but also to return to a completely safe place.