Fracking "is not acceptable" in Europe, says the CEO of Cepsa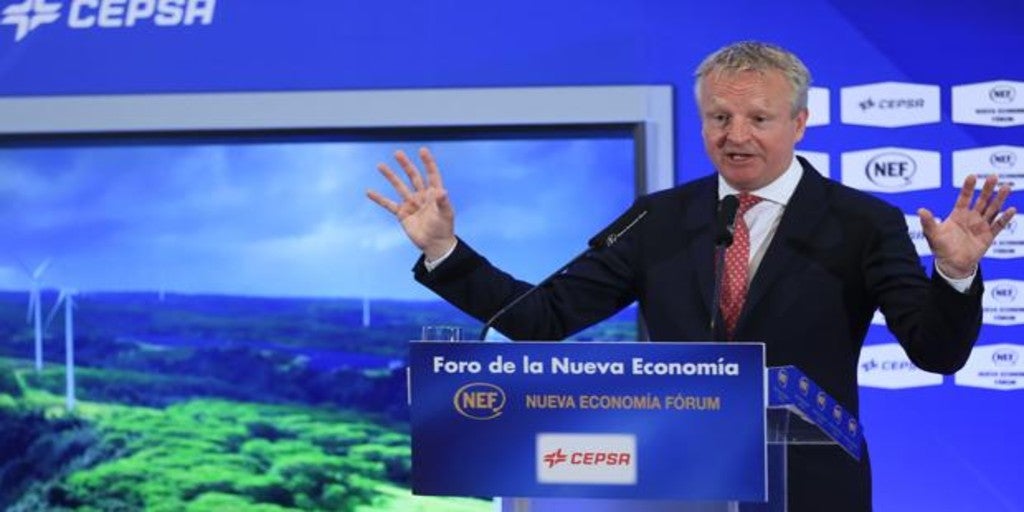 Javier Gonzalez NavarroFOLLOW, CONTINUEMadrid Updated: 05/11/2022 11:38 a.m.
Save
Related news
The CEO of Cepsa, Maarten Wetselaar, has stated today that using the 'fracking' technique (hydraulic fracturing to extract oil and gas) "I do not think it is acceptable" in Europe. And he has given as an example the damage caused to the landscapes of Texas (USA). In addition, in Spain the Government of Pedro Sánchez prohibited any activity to search for oil and gas.
Wetsellar revealed during his speech at the New Economy Forum that the company is not going to invest more in the exploration and production businesses, despite being the ones that generate the most income. "We will use that money to invest more in green energy." Although "since we are better at molecules, it is better to dedicate ourselves to green hydrogen than to electricity."
Wetsellar was introduced by the president of the CEOE, Antonio Garamendi.
Regarding green hydrogen, he has said that "it is still very expensive" and that the challenge is to reduce its price with an economy of scale, as happened with solar and wind power years ago.
The CEO of Cepsa has recalled that since Russia invaded Ukraine the company stopped importing crude oil and its derivatives, which has generated certain problems in the supply of inputs to produce diesel.
Wetsellar has anticipated that this month they will begin to "fill Spain with charging stations" thanks to the agreement signed with Endesa a few months ago. "In 20 minutes the cars will have to be loaded," he pointed out.
Regarding EU funds, he stated that "the most important thing is the regulation", such as the one that should facilitate the development of the green hydrogen business.
He has also said, before the possible return of Cepsa to the Stock Exchange, that "it would be interesting, but not for now", since our shareholders (Mubadala and The Carlyle Group) "are very happy".
View commentsTopics

Source link