Four young people sentenced to 2 and 14 years in prison for abusing three minors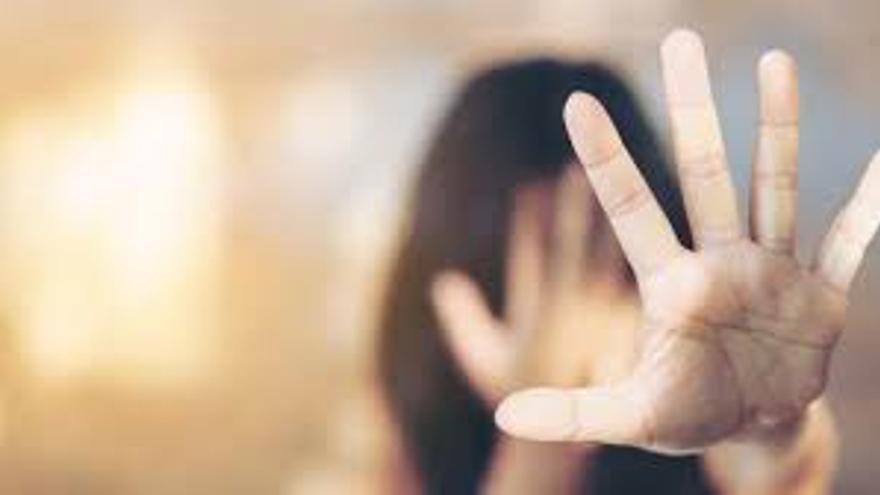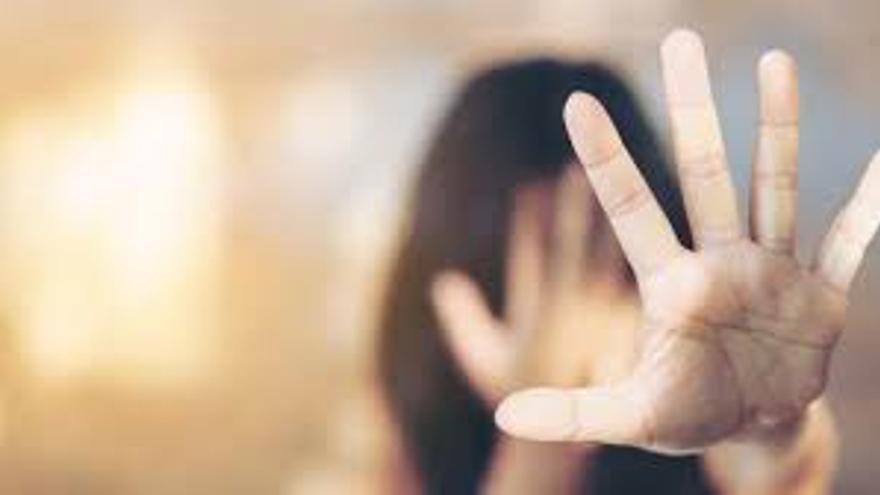 The First Section of the Provincial Court of Las Palmas has sentenced four young people between the ages of 22 and 29 to terms of between two and fourteen years in prison for sexual abuse continued to three minors between 14 and 15 years old.
The sentence declares proven that at least from December 2016 to January 2017 the defendants attended a "slum uninhabited "in a neighborhood of the capital of Gran Canaria to consume narcotic substances there.
With the "pretext" of inviting them to take drugs, they took "adolescents and young people" with whom they had met long ago, to "have relationships with them, including sexual ones, in the beds that were in several of the rooms."
The resolution, which was released on Tuesday TSJC, points out as victims of sexual abuse three young people who at the time of the events were minors (14 and 15 years old), one of them under the guardianship of an NGO and fled from the center where she lived, and recounts episodes in which the girls were subjected to whipping or use of gags.
The ruling is subject to appeal before the Superior Court of Justice of the Canary Islands.