Four young people arrested for homophobic aggression in Valencia | Society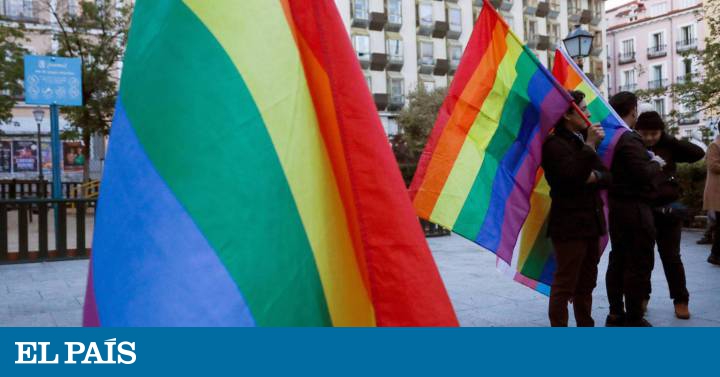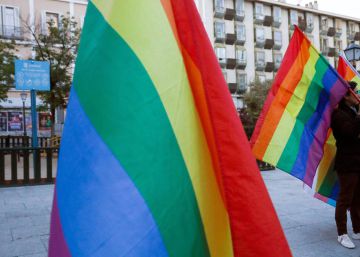 National Police agents have arrested four young people in a leisure zone in Valencia who allegedly they assaulted a person and they broke the nasal septum to the shout of "fucking fag." They are accused of an alleged hate crime and injury. The events occurred during the early hours of September 8 in the leisure area of ​​Polo and Peyrolón streets of the city.
Apparently, the victim was in the company of friends on public roads after leaving a pub, wearing a pink shirt, when a group of young people assaulted him, as detailed by security forces in a statement. The detainees allegedly insulted the victim and used expressions such as "fucking fag" and "we're going to crack your guts." In addition, his nasal septum was fractured.
The agents found out the identity of the young people, who after their location were arrested as alleged perpetrators of the crimes of injury and hate.
The suspects have no connection with a radical ideological environment, said the National Police, and one of them had a police record. After being heard in declaration, they were released, but not before being advised of the obligation to appear before the Judicial Authority when required.