Four valuable works of art stolen from a five-star hotel in Madrid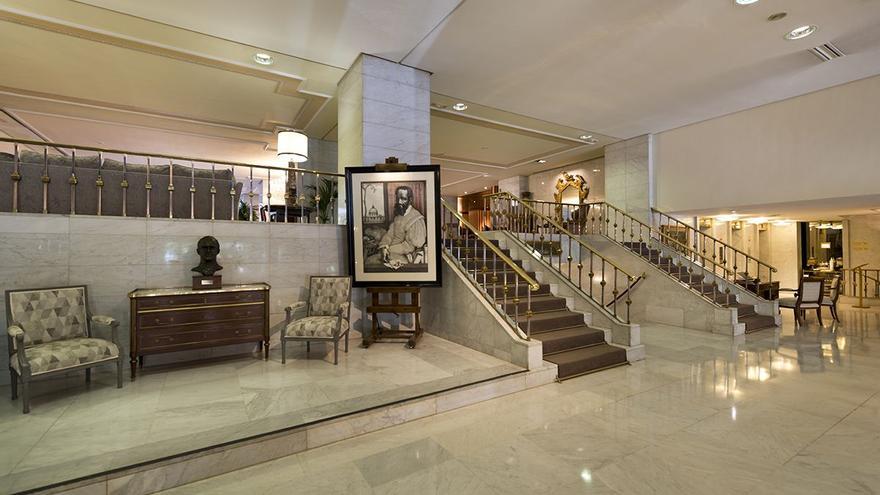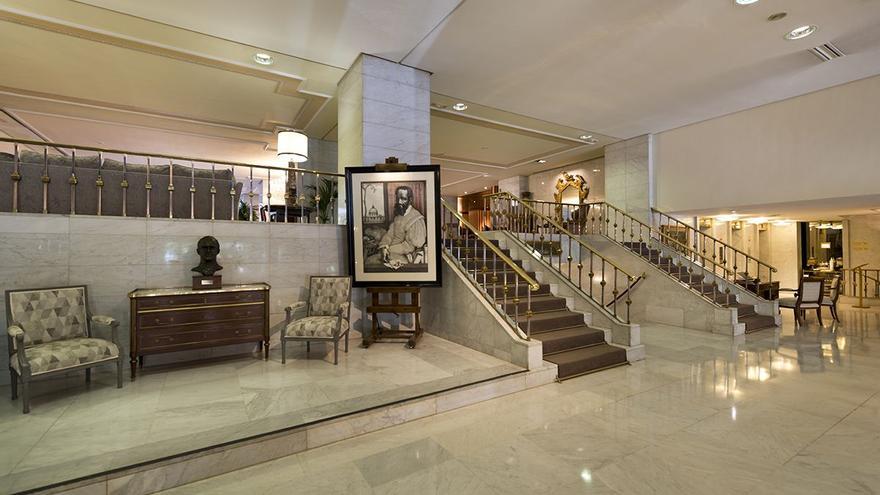 The works were stolen this Sunday, according to the complaint filed by the hotel, a five-star establishment located next to Paseo de la Castellana, and by the Lorenart gallery, from Madrid, to which the contemporary art pieces belong, exposed to the public in a sample of more than 200 works that the hotel is hosting these days.
A man with an opaque bag
According to the data provided by the complainants, each of the four works would be valued at about 85,000 euros, so the total value of the theft would amount to more than 340,000 euros. The hotel security staff was the one who raised the alarm yesterday afternoon and notified the police, who appeared at the establishment.
After reviewing the recordings of the security cameras, the hotel managers communicated to the agents their suspicions about a man who would have been seen leaving the building "with an opaque bag", in which the stolen works could have been taken, a clue that the police will have to check.
The hotel has exhibited, since May 21, an exhibition by the Lorenart gallery in Madrid, focused on contemporary Spanish painting and sculpture and specialized in authors such as Joaquín Sorolla, Eduardo Chillida, Salvador Dalí, Juan Echevarría, Antonio Clavé and Óscar Domínguez, among others. In addition, the gallery, which has already held other art exhibitions at the Miguel Ángel hotel, is known for being a benchmark in sculptures by the Basque artist Jorge Oteiza.
Hotel security
According to the sources consulted by this newspaper, the exhibition was guarded by hotel security personnel, which is closed and does not welcome clients due to the pandemic, so no additional "private security" personnel would have been hired to reinforce the surveillance of works of art.
El Periódico de Catalunya has contacted the establishment and the art gallery, which have refused to comment on what happened.