Four out of ten adolescents receive sexual messages in networks, chats or video games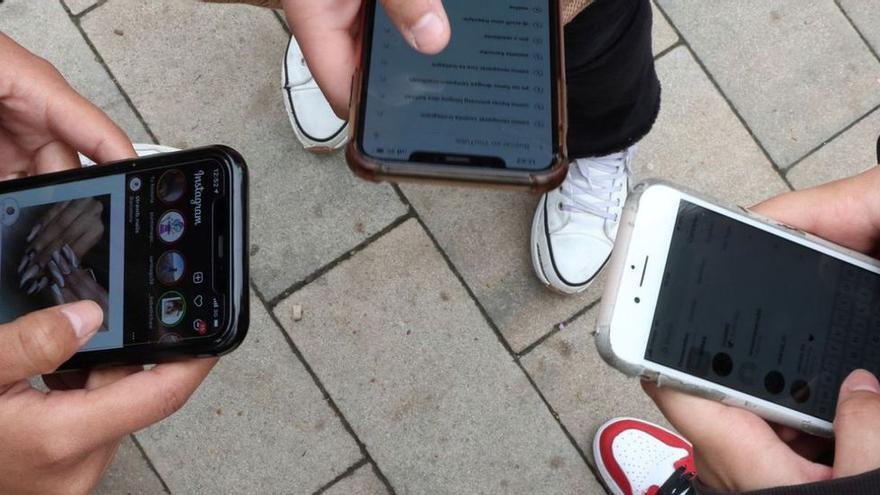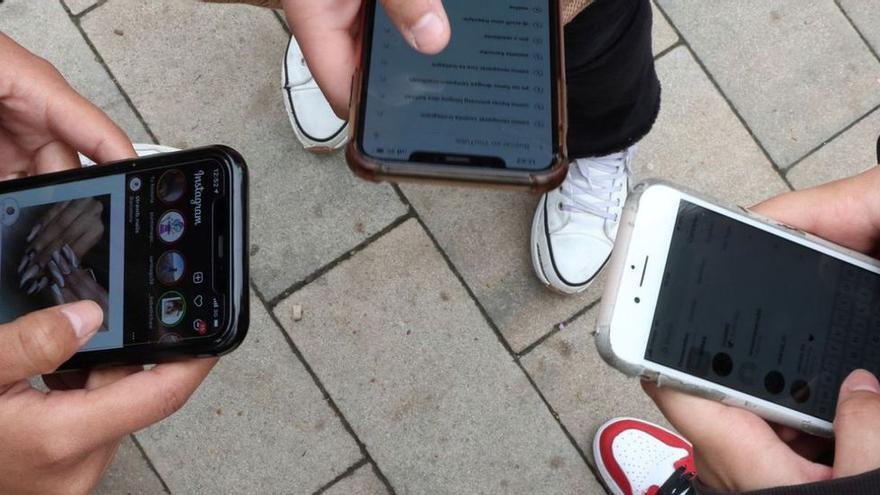 "There are 60% of young people who accept invitations from strangers; Hundreds of thousands of young people accept these risks on a daily basis, "said the head of the study, the professor of Psychology from the University of Santiago de Compostela (USC), Antonio Rial Boubeta. The expert assured that "we are facing one of the great challenges as a society of the decade, or of the century, because for our young people to use the technology it is to live ". The omnipresence of Internet use was one of its outstanding headlines: more than 31.6% of adolescents connect for more than five hours a day. In addition, almost 60% of adolescents take their mobile to class every day and eight out of ten are registered in three networks. But among the picaresque data, Rial Boubeta revealed that six out of ten youths They have several profiles on the same social network, one of them 'white' for their parents to see.
The worst part is that 33% have a "problematic use" of the internet, between the age of 11 and 16, and the use of the internet already conditions weekly discussions at home. "We have data that should move us, not only to worry, but to take care", Highlighted the USC professor.
One in five young people could have a certain addiction to video games, following the opinions of more than 50,000 students of the ESO (Compulsory Secondary Education) consulted, of which 90.8% connect to the Internet every or almost every day . How do you feel doing it? Well, adolescents recognize that the network can make them feel joy (96.9%), relaxation (81.6%) or fun (78.9%). There the kindest face.
They are also concerned about gambling and online betting, since it is estimated that 70,000 ESO students they have done it sometime in their life; 44.3% of them say that their motivation was to earn money. And, although 25% of those surveyed claim to have discussions with their fathers, mothers or caregivers about technology at least once a week, the report finds that only 29.1% of their parents set limits or rules on their use from the internet or to screens.
In view of the results of the report, the fight against bullying and cyberbullying should be a priority, since victimization rates significantly higher than those offered by official statistics have been detected, explained the speakers. It is also necessary to take steps to reduce the worrying numbers of sexting, contact with strangers or possible cases of grooming, as well as addressing the problematic use of social networks and possible addictions to video game.
"The problematic use of Internet and the networks affect the day-to-day life of adolescents and their families, since it impacts their well-being, mental health, coexistence and even their satisfaction with life, "said the director of Childhood Awareness and Policies from Unicef ​​Spain, Carmen Molina. "For this reason, we made a series of recommendations addressed to governments, families, institutions, companies and society in general, with the aim of promoting good digital hygiene," he added.
The event was attended by Unicef ​​Spain from Gustavo Suárez Pertierra and Carmen Molina; the president of the General Council of Professional Colleges of Computer Engineering (CCII), Fernando –who directed the study's technological support– and Marta and Josué, two teenagers who are members of the Unicef ​​participation councils. The presentation interspersed statements by young people, who argued in the first person.
On the occasion of the launch of this report, an awareness campaign was also launched aimed at parents of children who have just entered the internet or who are about to do so, with the aim of proposing to families that they accompany their daughters and sons in this digital life that now begin, under the hashtag #SuMayorInfluencer.