Four out of five companies believe that inflation threatens their business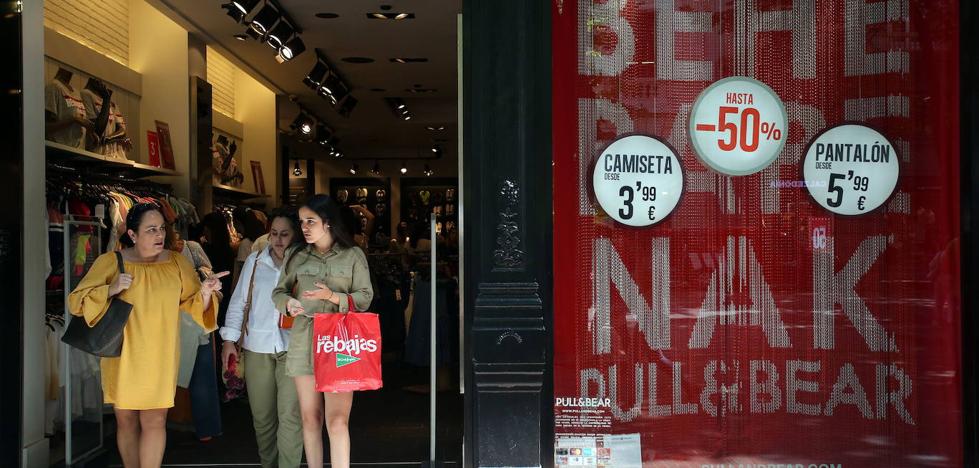 A KPMG report reveals that despite the uncertainty, 46% of Spanish companies will increase their workforce this year, especially in the technology and health sector
The economic recovery that had brought about the end of the pandemic and the restrictive measures has been partly overshadowed by the conflict in Ukraine, although the business forecasts of Spanish companies have not been greatly affected, remaining stable. This is revealed by the new report 'Perspectivas España 2022' carried out by KPMG and the CEOE employers' association, where 77% of those surveyed affirm that they will increase their turnover this year and almost half, 48%, plan to do so above 5%.
And the higher the turnover, the higher the employment rates. 46% of the managers surveyed say they will increase their workforce this year, compared to 29% who expected it in 2021, especially in the technology and health sectors.
The president of the CEOE, Antonio Garamendi, assures that businessmen are "very aware" that we are in a "complicated" moment, in which additional measures are needed to consolidate the recovery that had begun and face the threat that it poses. runaway inflation. In his opinion, we must continue to take steps to transform our economy and make it "more efficient and productive, digital and sustainable." This requires a framework for the development of business activity that offers "certainty and a stable regulatory environment, reforms to correct structural weaknesses, as well as a reduction in taxes and fiscal incentives."
In fact, inflation is the main future threat to the economy, businessmen say. The survey reveals that 80% consider that the increase in production costs and the reduction in the purchasing power of families -two derived from the increase in inflation- are the main risks for their businesses.
tourism recovery

In the twelve-month outlook there are significant changes: while at the end of 2021 it was 43% of businessmen who expected that the Spanish economy would be better or much better this year, now they are only 21%. In addition, those who anticipate that it will evolve for the worse or much worse grow 26 points (from 19% to 45%), this being the majority opinion among the businessmen who have participated in the survey.
The autonomous communities that present a more optimistic view of the evolution of the economy are the Balearic Islands and the Canary Islands, an unequivocal sign that we are witnessing the recovery of tourist activity, which is key to the economic structure of our country and, of course, to the of both archipelagos.