Four National Lottery prizes fall in the Canary Islands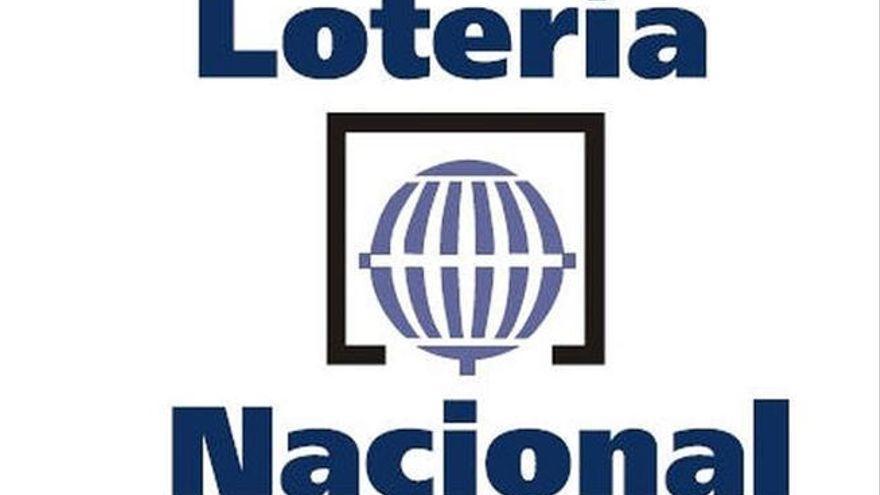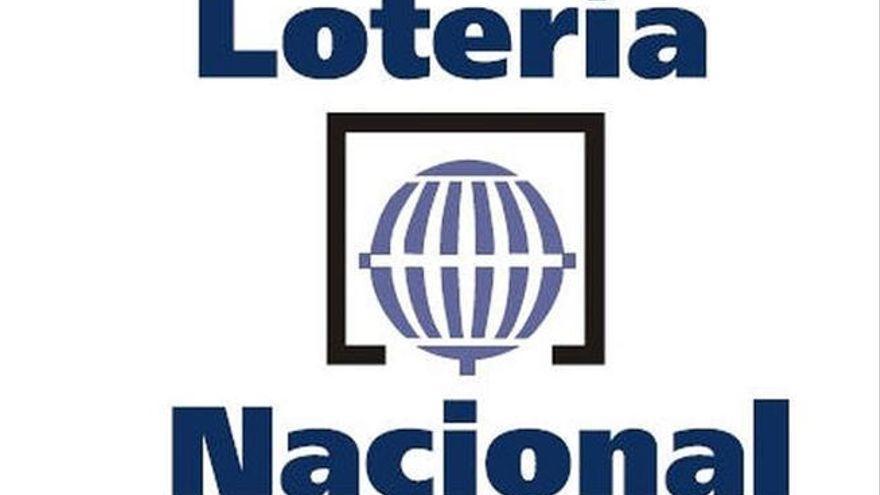 This Thursday's draw for the National Lottery has been generous with the Canary Islands.
A first prize (85,939), with 30,000 euros to the tenth, went to Santa Cruz de Tenerife. For his part, second (90,277, endowed with 6,000 euros) was widely distributed and played in three points of the Archipelago: San Isidro (Granadilla de Abona, Tenerife); and in Gran Canaria, in Vecindario (Fernando Guanarteme's point of sale, 74) and El Tablero (sold in Jamaica, 25, Esquina Panamá, 23)
The refunds they are 6, 8 and 9.