Four islands remain at the red light of virus restrictions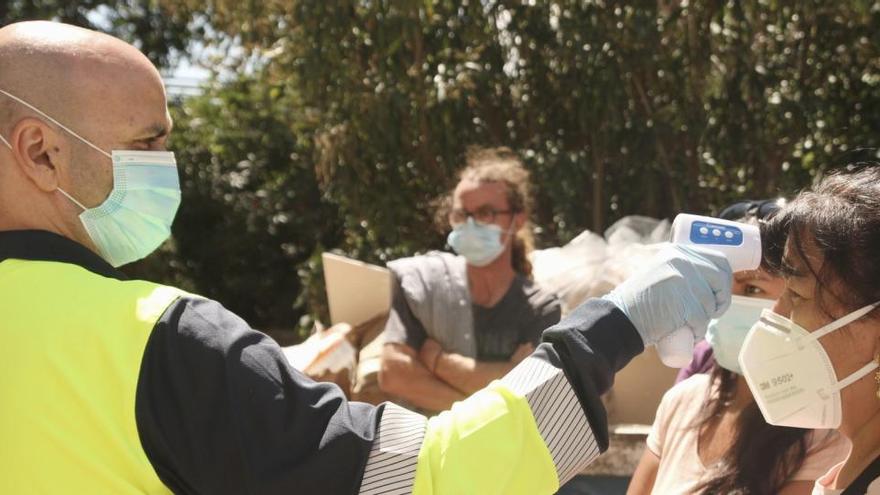 The Ministry of Health of the Government has announced that restrictive measures are maintained against him coronavirus, marked as a red traffic light, on the islands of Tenerife, La Gomera, Fuerteventura and Gran Canaria. Lanzarote, La Palma and El Hierro remain on green traffic lights.
The red traffic light implies that mass events or acts are not allowed, understanding as such those of more than 10 people, with the exception of the celebration of ordinary scheduled public cultural activity. In the hotel, restaurant and terrace establishments, as well as in the beach bars and restaurants, a closing time is established at 00.00 hours maximum, without new customers being admitted after 23.00 hours.
Cumulative incidence
Despite the increase in cases this Friday With respect to the daily record for the rest of the week, the Canary Islands have lowered the cumulative incidence at seven days per 100,000 inhabitants to 51.13 cases, while last week this figure stood at 53.22 and a month ago it was 106 , 99.
The importance of reducing to 50 cases per 100,000 inhabitants lies in the fact that it marks the border according to which countries such as Germany evaluate if it is advisable to travel to a tourist destination.
At present, the Canary Islands is the third autonomous community with the least accumulated incidence in Spain, only surpassed by the Valencian and Galician regions.
The PP asks for prudence
Miguel Ángel Ponce, pulmonologist and regional deputy of the Popular Party (PP), has used his social networks to ask that the guard in the Canary Islands not be lowered in the fight against the coronavirus, since despite the improvement in the data regarding the month past and the hope that destinations like Germany will recommend the visit of tourists again, there are still days like today, with four reported deaths and 202 new cases.