Four Hecansa students selected for an award from Le Cordon Bleu Madrid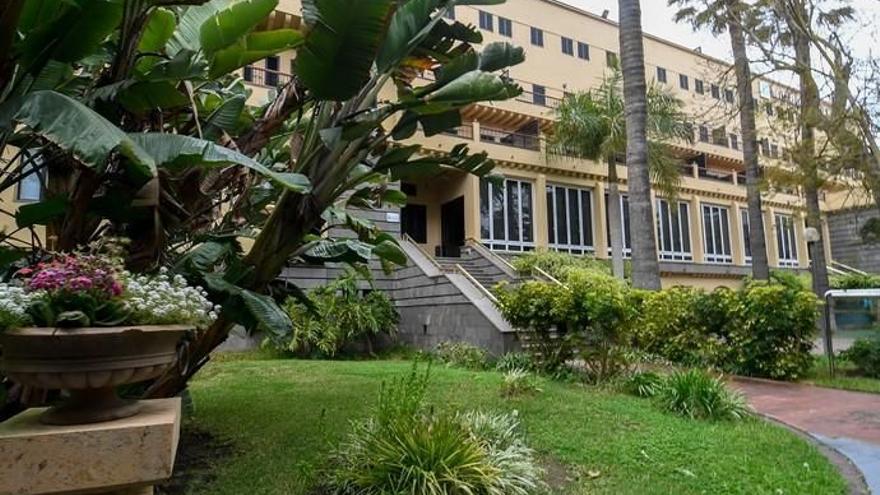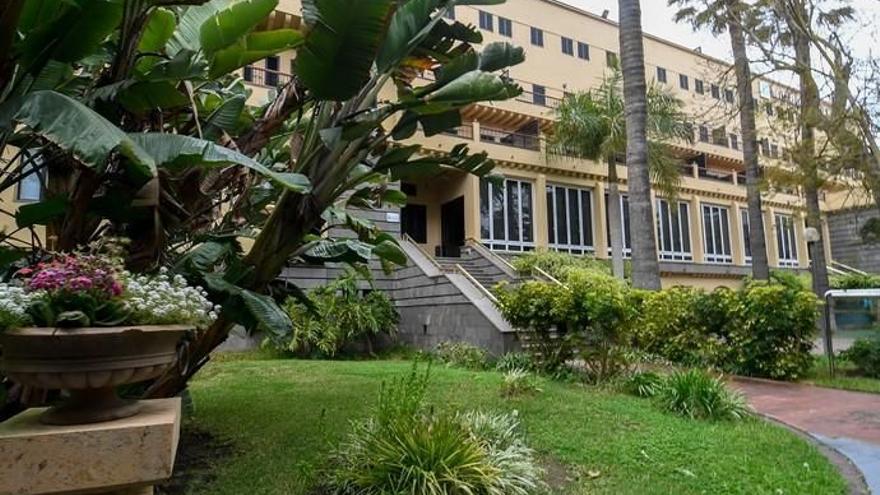 Canary Islands School Hotels (Hecansa), center attached to the Ministry of Tourism, Industry and Commerce of the Government of the Canary Islands, will be represented in the X Edition of the Haute Cuisine Promises Award, organized by Le Cordon Blue Madrid, for four students of their establishments.
Specifically, the participants in this event, which seeks to recognize academic results and enhance the talent of future chefs who are being trained in schools throughout Spain, will be Daniel González Hernández, from Hotel Escuela Santa Brígida; and José Antonio González Días, Carlos Hernández Gutiérrez and Daniel Hernández Hernández, from the Hotel Escuela Santa Cruz.
The four Hecansa students will compete together with a total of 46 students from 32 schools spread over 22 Spanish provinces, among which there is also one more Canarian student from the IES Virgen de las Nieves in La Palma. This year, in addition, there will be a participant from a foreign training center for the first time.
The number of students selected from the Hecansa centers highlights the important training work carried out in this public company dependent on the Canary Islands Tourism, and which has become a national benchmark center in dual professional training in hospitality. , tourism and restoration. In addition, at Hecansa, this is considered an opportunity for its students to expand their learning options through excellence.