Four Germans arrested on charges of raping a compatriot in Mallorca | Society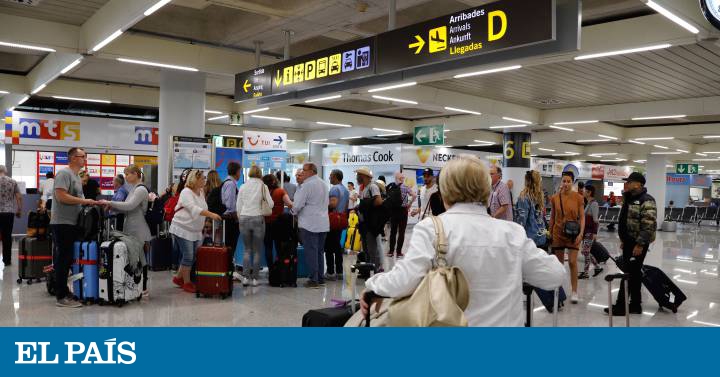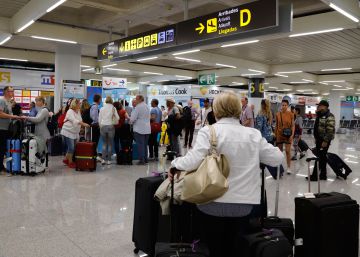 The Civil Guard of the Balearic Islands arrested on Thursday at the airport in Palma four German men who were preparing to catch a plane to return to their country after being reported for sexually abusing an 18-year-old compatriot. The young people were arrested early in the morning at the departure terminal of the Son Sant Joan airport and have been transferred to the Civil Guard barracks in Arta, north of Mallorca, where they remain in detention.
Sources of the Civil Guard explain that in the dawn of this Thursday a tourist of German nationality of 18 years has appeared in the quarter to denounce that few hours before had been raped by several Germans. In the complaint, the victim reported that he met a group of children in the leisure area of ​​Cala Rajada, in the municipality of Capdepera, and was with them chatting for a while. Then, as explained, they moved to a room in the hotel where the group was staying and in which the sexual assault was allegedly carried out. The girl accuses two of the detainees as the perpetrators of the rape.
The Civil Guard after having knowledge of the facts has set up a search device for the suspects and has given notice to the authorities of the Son Sant Joan airport to intercept them in case they try to leave the country. The agents of the airport have stopped them when they were in the control of security to embark in a plane course to Germany. The four remain arrested in Arta's barracks. Sources of the investigation indicate that the degree of involvement of two of the detainees in the facts has yet to be determined.
After the initial complaint, the girl was sent to the reference hospital in Son Espases de Palma to be recognized by a doctor. Sources of the investigation indicate that the doctors have found lesions compatible with a sexual assault. The researchers try to collect all the data to clarify what happened. The detainees are not expected to be brought to court in the next few hours.