Four deceased and 1,630 infections of Covid-19 in the Canary Islands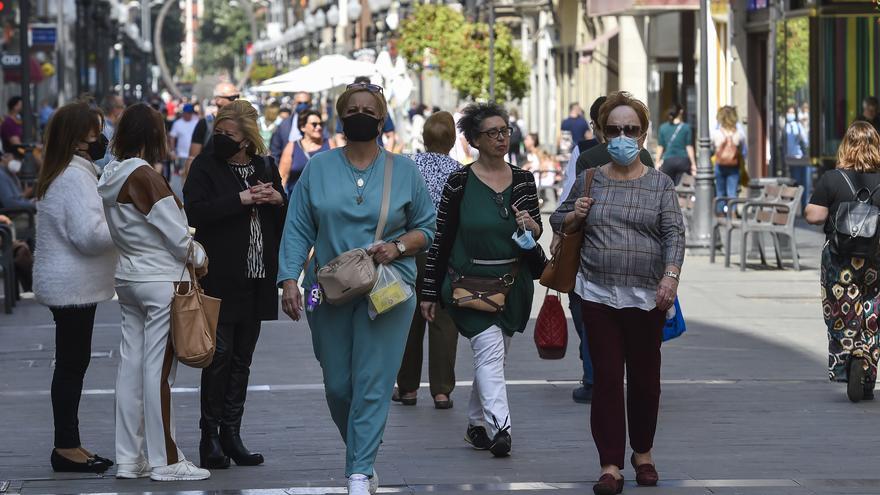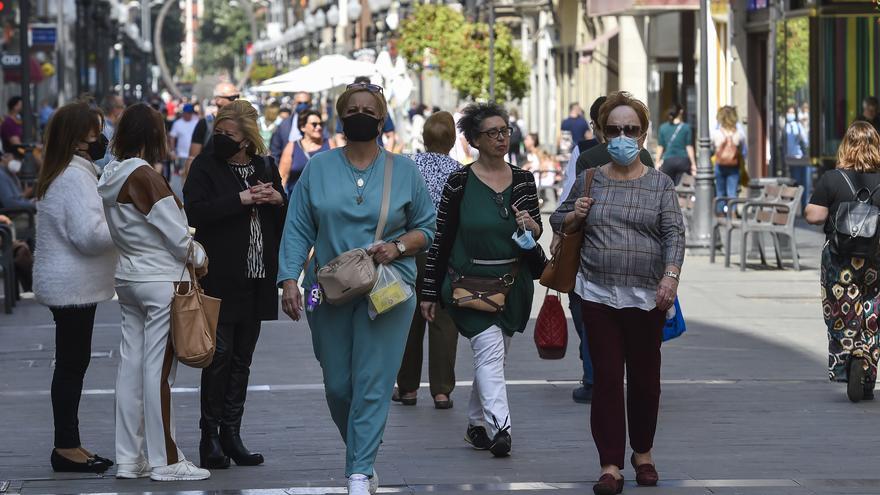 Canary Islands adds 1,630 cases of Covid-19 and four deaths in the last 24 hours. According to data from the Regional Government Health Department, the Archipelago accumulates 288,513 diagnoses and 1,573 deaths since the pandemic began. The data collected this Saturday, February 26, suppose a rise of 421 infections compared to Sunday of last week, when it registered 1,209 cases.
The islands have 14,436 active cases (4,585 less than yesterday), of which 41 are admitted to the ICU and 291 remain on the ward. In the last few hours, the death of four people has been reported in Gran Canaria; Tenerife; Lanzarote and La Gomera.
(THERE WILL BE EXPANSION)