Four deaths in the last 24 hours in the Canary Islands and 112 new cases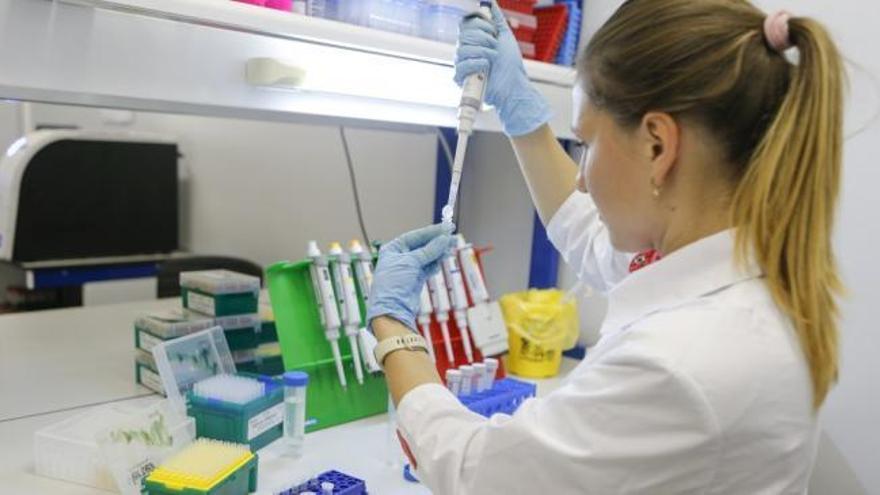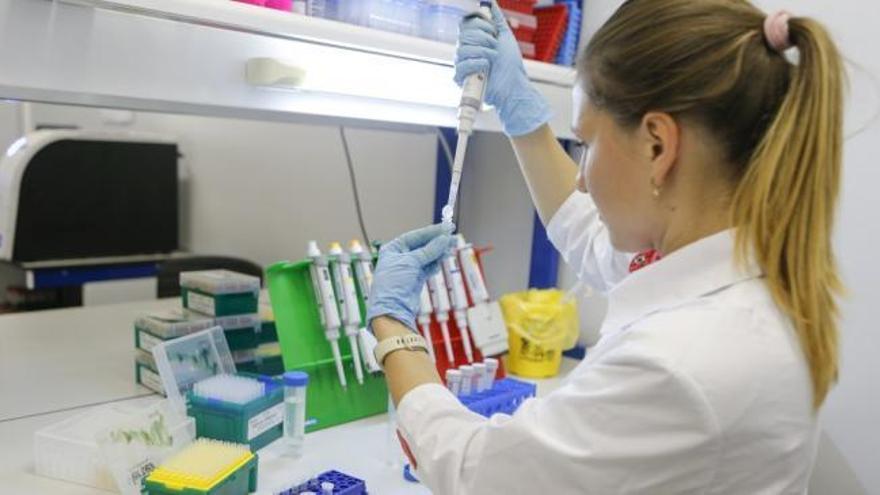 Canarias has registered a total of 17,243 coronavirus cases since the beginning of the pandemic, increasing in the last 24 hours in 112, time in which it has also had to mourn four more deaths, three of them in Gran Canaria and one in Tenerife, which raise to 283 deaths from this virus in the archipelago.
Thus it is clear from the data that Ministry of Health of the Government of the Canary Islands publishes daily at 2:00 p.m. They show that of the total number of cases registered in the archipelago currently, 5,706 are active on the islands (-109).
Of the active cases by Covid-19 that the Canary Islands have, 41 people are kept in an Intensive Care Unit, 176 are in the hospital ward (-15) and the remaining 5,489 are in home isolation.
As for the patients who have overcome the disease on the islands, they stand at 11,254, which implies 217 more people in the last 24 hours.
By islands
Gran Canaria has computed a total of 8,649 cases since the beginning of the health crisis (+35), of which 2,163 are active (-136), 6,371 have overcome the disease and 115 have died (+3).
It follows in number of cases Tenerife with 6,226 (+54), of which 3,400 are active (+19), 2,677 have received medical discharge and 149 perished.
LanzaroteFor its part, it is the third island with the most cases computed, amounting to 1,251 cases (+10), of which 81 are active positives (+8), 1,161 have overcome the disease and nine have died.
Behind her is Fuerteventura which registers 763 cases since the beginning of the pandemic (+10), of which 42 are active (+3), while 718 have overcome the virus and three have died.
La Palma registers 196 cases (+2), five of them active positive (+2), 185 medical discharges and six deaths; and La Gomera registers 91 cases, of which nine are still active and 82 have received medical discharge.
Finally, El Hierro registers 66 cases, of which five are active (-4) and 60 have overcome the virus, while one person has died. In this way, La Gomera is the only island that has not registered deaths.
As for the PCR tests carried out so far, they reach 484,480 in the archipelago, of which 3,696 correspond to yesterday.