Four black bets from three small publishers | Elementary Blog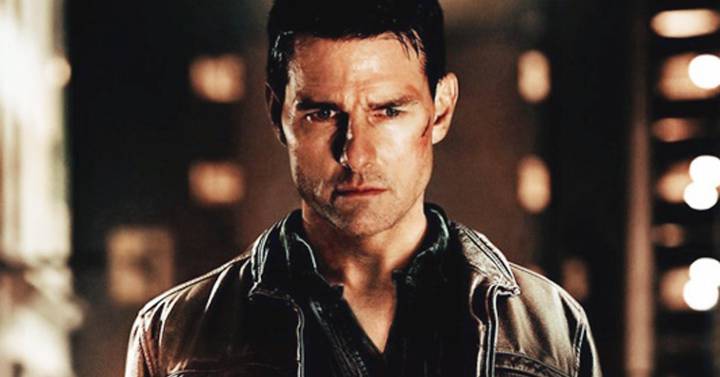 We have already commented many times that it is difficult to manage due to the abundant waters of editorial news, especially in the genre in question. So, before the summer recommendations, I wanted to make a small stop along the way to highlight four bets from three small publishers only in size that come to refresh the criminal black offer. They are very different, editorials and proposals, but I think they can bring something of interest to the lives of readers in such an unusual summer. Come in and read.
Dürrenmatt and Allan Poe in Peripheral
This publisher is the one that participates in the proposal twice with two very interesting books. We start with The failure, by Friedrich Dürrenmatt (translation by Jorge Seca), a nouvelle from the author of the unforgettable The promise, fascinating from the modern argument against the navelism of literature with which it begins. Alfredo Traps (cheater), an aggressive commercial, womanizer and winner, without a rest of moral integrity in his entire being, has an accident with a sports car in a provincial place and finds himself trapped in the house of an old judge who, accompanied by his friends, prosecutors and retired attorneys invite the protagonist to a dinner in which a judicial farce unfolds that little by little loses his character of farce. With this simple approach Durrënmatt is dedicated to doing what he knows best: dismantling the foundations of petty-bourgeois morality. And, incidentally, he gives us a good time.
Here you can read the Enrique Vila Matas tribute to Durrënmatt
Poe's case is different. Under the title The mysteries of Auguste Dupin, the first detective, the publisher brings us, with a translation of Angels of the Saints, the three most published and read stories of the creator of the detective genre. Namely: The murders of the rue Morgue, with the triumphant appearance of Dupin and the famous closed room type mystery, mono included; the great The stolen letter and the seminal The Marie Rôget mystery, a novel that I like more and more every time I read because of how current it is, because of the influence it has left on the entire genre, for inventing the false true crime, for mixing reality and fiction with that force.
Lee Child, now from Argentina
The commitment of some lovers of editing for impossible missions is still admirable. Blatt y Ríos publishes from Argentina with Hot night. Two Jack Reacher stories (translation by Aldo Giacometti). Jack Reacher is one of my favorite antiheroes. I like it because he is addicted to caffeine; Because it has 10 most badass laws, 10 bad news for its enemies; because it has its own code; I like his wandering around the world, his null attachment to the material, his respect for the consequences of everything he does and has done. Because in Lee Child's novels, the past of our two-meter-long and blue-eyed former military police officer returns to take its toll. And Reacher knows how to face it to its ultimate consequences.
Here, in one of the two stories, we see a very young Reacher walking around New York in 1977. Archeology for samurai fans and a good way to start for those who have never read it. Small wars It is the other story that brings this small volume full of action. In this case it is a more classic procedure, always within the Child canon, in which we see Reacher in his time as a military police. Have you ever read Lee Child? Don't you know what I'm talking about? You're in luck, welcome, start here. Have you read it? Well, these two stories were unpublished in Spain (where RBA has published many of their books) so they already have more ammunition.
I leave you the interview that I did in 2014, when he won the RBA crime novel.
Graham Greene, a gift
It's always hard to talk about Greene on a crime novel blog because, like so many other greats, the author of Power and glory it is unclassifiable. It is true that he has his spy novels, the best of the genre, but what about the rest? The end of the affair, which Libros del Asteroide published with so much success and success, could not enter here but instead The reverse of the plot which also brings us this editorial with a translation by Jaime Zulaika.
And because? Well, not because there is a police officer -the protagonist, Commander Henri Scobie is- or a plot with intrigues, that there is, but because few treat dark corners of the human soul like this, few lead the reader with such skill to suffocating environments – Sierra Leone in 1948, according to the author's own experience- because there is failure, betrayal, sacrifice and crisis of faith. Don't tell me it's not black. I always associate him with Patricia Highsmith. I never feel so questioned in my ethical principles as with these two, there is no more accurate description of contemporary unrest. If, incidentally, there is any crime, welcome.