Four arrested for holding and raping a woman in Bilbao | Society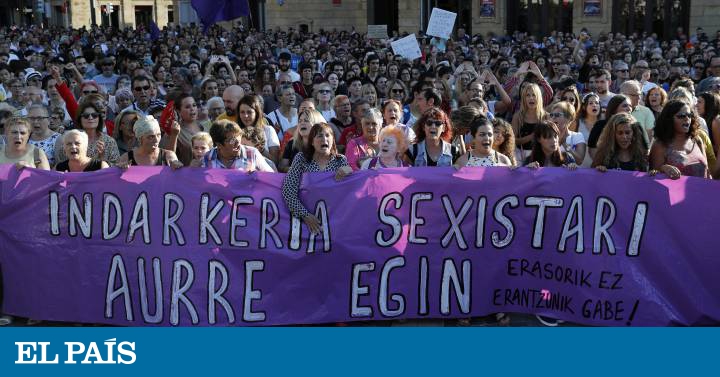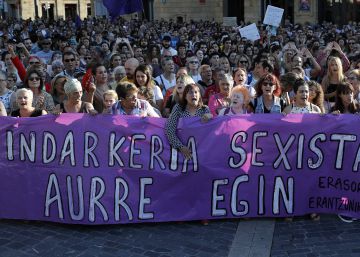 Four men have been arrested by Ertzaintza for an alleged crime of sexual assault against a woman who would have been illegally detained in an apartment in Bilbao, the Basque Department of Security reported Monday. The woman claims that the men held her against her will for three days, according to public radio Euskadi Radio Y The mail.
As stated in the complaint filed with the Basque autonomous police, the events took place last Friday in a house located in the capital of Biscay. It was on the afternoon of this Sunday when the victim filed a complaint for the crimes of sexual assault and illegal detention, after which the Ertzaintza arrested four individuals.
One of them was released, while the other three, aged between 33 and 36, are in police units waiting to be brought to justice. Ertzaintza continues with investigations into the case, sources have explained.
Last August, six men, aged between 18 and 36, were also arrested in Bilbao for their alleged relationship with a group violation to an 18 year old woman in the park of Etxebarria.