Four accused of integrating a network to recruit women for Daesh sit on the bench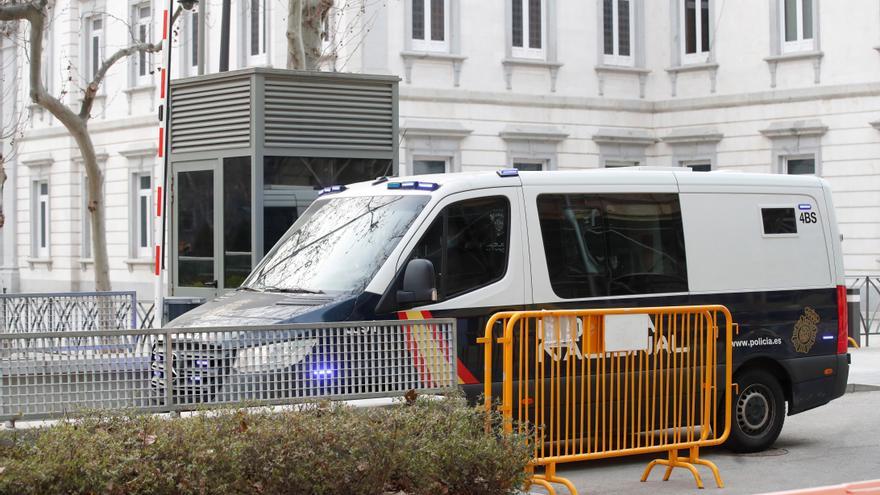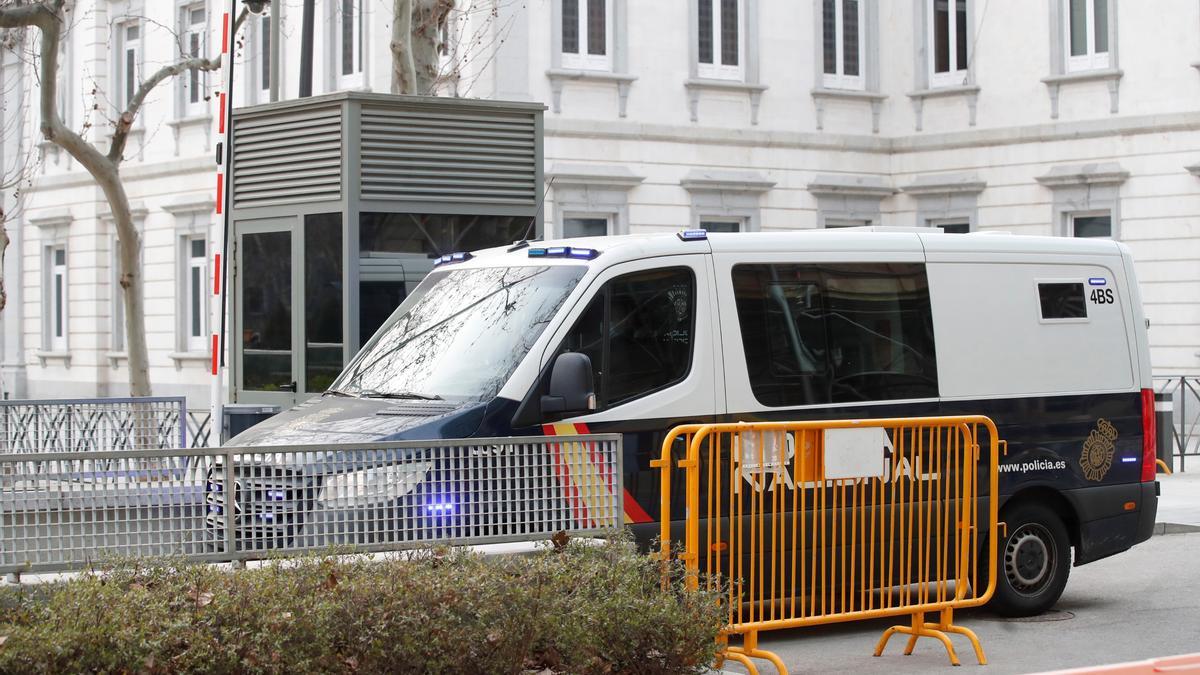 The National audience judges from this Monday to 4 alleged members of a network of recruitment for the Daesh, dismantled in 2015 and aimed at men and women residing in Spain to encourage their incorporation into the Islamic State, as well as to encourage attacks on Spanish soil.
The Prosecutor's Office asks 10 years in prison for joining a terrorist organization for the two main defendants, the brothers Belaid and Ismael Mohand Al Lal, the former being the alleged leader of the network. For the other two defendants, the request for penalties is 9 years in prison for recruitment and jihadist indoctrination.
Belaid has already been sentenced by the National Court to three and a half years in prison for a crime of public disorder aggravated by the serious insults he gave in 2017 to Civil Guard agents during an anti-jihadist operation in Melilla.
Now he will sit on the bench again to answer for his alleged collaboration in the propaganda work of Daesh, consisting of disseminating material from the Islamic State edited and translated into Spanish.
The material that, according to the prosecutor, distributed on social networks, "was extremely dangerous since, in addition to being suitable for capturing and indoctrinating," it was also "as inspirational item to commit terrorist attacks on national soil ".
Until his arrest, he also directed the recruitment and indoctrination of women (including minors) to generate the necessary state of will "so that they would feel the need to join the Islamic State."
Belaid's radicalism was such, says the prosecutor, that expressed his desire to carry out jihad on numerous occasions, "making his brother participate in this desire", who ended up sharing that same intention "after the indiscriminate consumption of audiovisual material" that the other provided him.
Thus both prosecuted, at the beginning of 2015, came into contact with Mohamed Aoudi, accused in Morocco of preparing and perpetrating acts of terrorism and that at that time he managed to enter Spain illegally.
Once in Melilla he contacted the two brothers, who helped him and other subjects, looking for a shelter for the purpose of eluding the authorities.
The third defendant is Hamid Belkhaddar, who, according to the prosecutor, served as "inspiring, vector and source of diffusion of the ideology of Daesh for other subjects in territories far from Melilla"while the fourth is Hassan El Meskinny, who lived in Sant Feliu de Guíxols (Girona), and who allegedly" carried out an intense activity to monitor jihadist content. "
This led him to such a degree of commitment to the postulates of the Islamic State who ended up justifying them in an interview broadcast on TV3, in which he appeared with his face hidden and his voice distorted for fear of being arrested.