Found an unpublished manuscript from the 17th century related to a comedy by Lope de Vega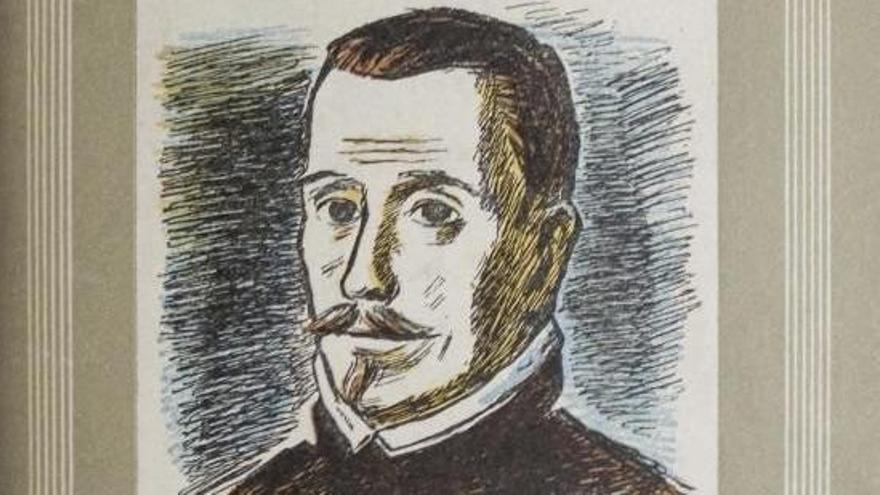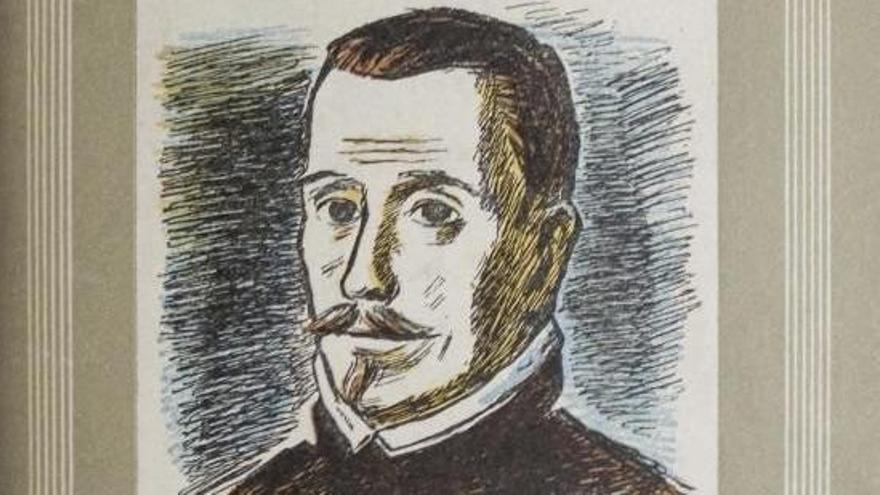 The philologist from the University of Barcelona Gaston Gilabert has discovered in the Library of Catalonia an unpublished manuscript from the seventeenth century that contains a key reference in the work 'El Amor enamorado', the last mythological comedy by Lope de Vega.
Gilabert came across the find while doing research on baroque theater and, following the track of a song lost for four centuries from 'Love in Love', he found it, but with changed lyrics. As the researcher himself explained, "it is a very interesting case of counterfactum: an ecclesiastic from the same seventeenth century took advantage of the song popularized by Lope on stage, but erased the pagan-inspired verses and changed them for other sacred content ".
However, in the religious text there is literary traces of the original verses of Lope de Vega, which has allowed Gilabert to unmask this concealment when making the discovery and "thus a four-century-old mystery that affected a canonical author like Lope de Vega has been solved."
The author of the discovery has published his research in the journal 'Castilla. Estudios de Literatura ', with an article in which he warns of the little attention that copyists and printers paid to the sound stage directions of the Golden Age theater: for this reason, certain poetic-musical strategies that Lope de Vega used to generate complex meanings went unnoticed and interrelated with the plot. In the publication, Gilabert analyzes the Christmas carol 'A la gala de Febo', from the comedy 'El Amor enamorado', traces the sources and influences, and fills in the critical gaps existing to date, giving news of this discovery of an anonymous manuscript with the music of Lope's text, which until now was believed to be lost.
Lope de Vega wrote 'El Amor enamorado' between 1625 and 1635 and the work, which was published and premiered posthumously, was staged in the Gardens of El Retiro, dedicated to the kings Felipe IV and Isabel de Borbón. The work deals with the myth of Apollo and Daphne, mixing the fable of Ovid with the pastoral genre, fashionable in the courtly environments of the moment.
Gilabert, who is part of the Poetic Music Digital Research Group (ASODAT, in its acronym in Catalan), plans to soon publish the essay "The charm of the gods: myth, poetry and music in the theater of Lope de Vega".