Fortune leaves three million euros in the Canary Islands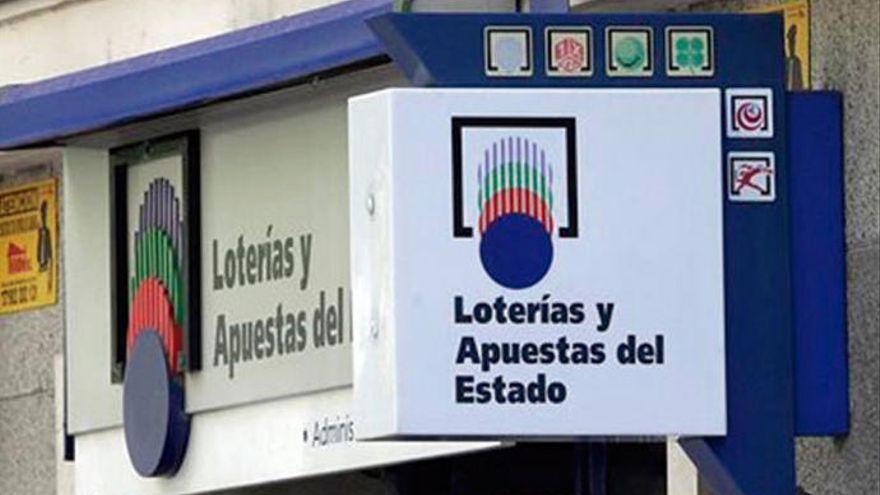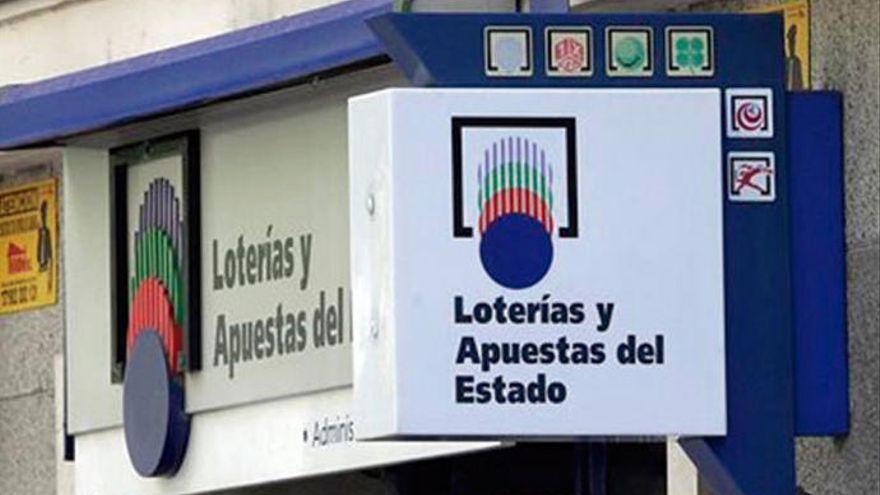 Greek mythology labeled the Canaries as the Fortunate Islands or of the Blessed, alluding to the fact that the legend located the Archipelago in a place where everything grew by action of nature itself. The Islands have received this week almost three million euros in just four prizes, distributed in the draws of the Bonoloto and the National lottery. Specific, about 2,939,571 euros.
Bonoloto
The Bonoloto draw left the highest prize. It happened on Wednesday, April 28. One lucky person left a whopping 2,483,603 euros in the Canary Islands, with a first prize (6 hits) that went to the Tenerife population of The cookies. The result of the Bonoloto today, Wednesday April 28, 2021 is: 05, 10, 21, 26, 28 and 46, with the complementary number being 34 and the refund being 3.
The day before, Tuesday, April 27, they fell about 64,982 euros on the Administration Los Dos Patitos in the Carrefour of Bentacayse street, 12, in Santa Cruz de Tenerife in a second category prize (5 hits plus the complementary one).
Friday the lucky streak continued this week continued this Friday with a second prize (five hits plus the complementary one) from the Bonoloto that leaves 30,986.49 euros in the town of Alcalá (Guía de Isora, Tenerife). The result was: 03, 09, 27, 30, 33 and 41, with the complementary number being 45 and the refund being 1.
National lottery
This Thursday's draw for the National Lottery has left two prizes in the Canary Islands: a first prize in the Gran Canaria municipality of Telde and a second in Santa Úrsula (Tenerife).
The first prize has gone to 44,620 and is endowed with 30,000 euros to the tenth. It was also recorded in Burgos, Oviedo, Valdepeñas (Jaén), Molina de Segura (Murcia), Reus (Tarragona) and Valencia. In Telde's case, the Las Terrazas Shopping Center shared the lot.
The second prize went to number 42,781, endowed with 6,000 euros, and was also dispatched in Barcelona, ​​Sabadell (Barcelona), Girona and Jaca (Huesca).