Fortune leaves more than a million and a half euros in the Canary Islands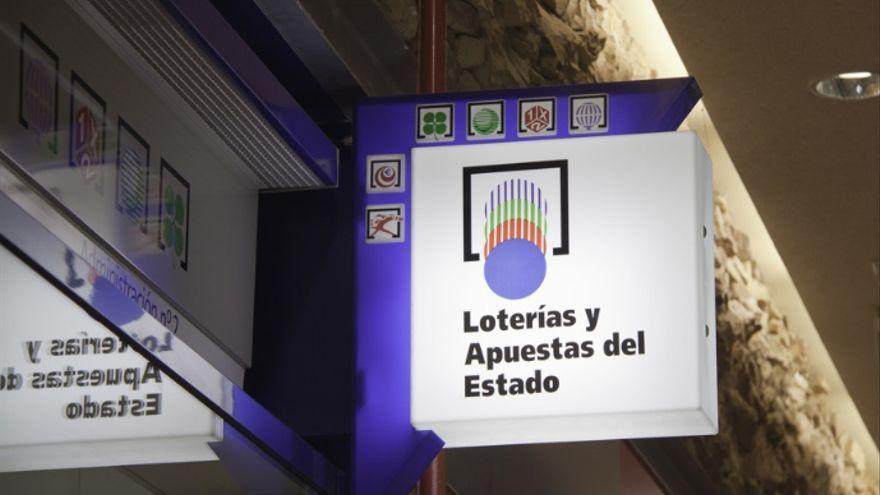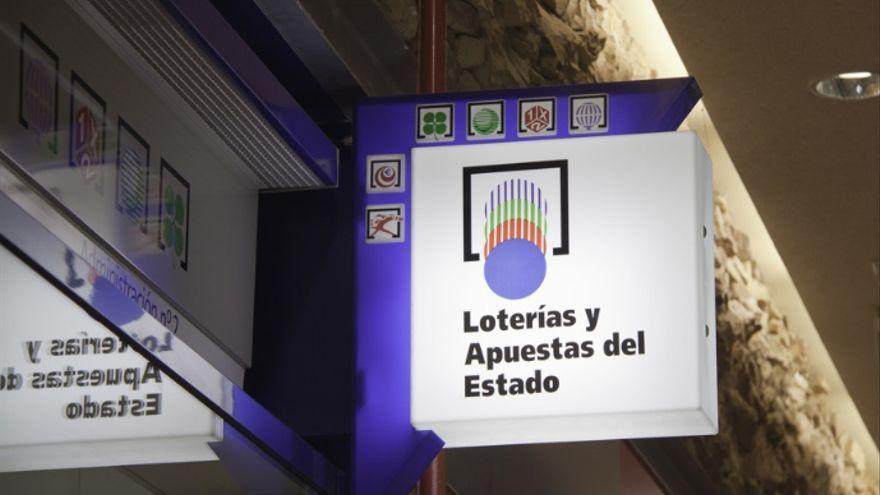 Greek mythology labeled the Canaries as the Fortunate Islands or of the Blessed, alluding to the fact that the legend located the Archipelago in a place where everything grew by action of nature itself. The Islands has received last week a little more than a million and a half euros in just six prizes. Specifically, about 1,605,371.
Bonoloto
First of all, this Monday, April 5, a lucky man received a first category prize (6 hits) from the Bonoloto draw. Specifically, it has been in the administration of Lotteries number 1 of La Victoria de Acentejo, in Tenerife, and which is located on Carretera General, 39. He validated a ticket that was awarded a first category prize (6 hits) and whose winner takes the Bonoloto jackpot, which amounts to about 562,509 euros.
On Wednesday, day 7, another similar award It ended up in Marmolejos, in the Gran Canaria municipality of Gáldar. On that occasion he left about 630,640.40 euros
Finally, the Bonoloto would return another prize, although this time of a lesser amount with a ballot that will allow its owner to collect a prize of 44,565.31 euros. It was sold in the Calle Álvarez de Abreu, 70, Santa Cruz de La Palma.
Euromillions
The Canary Islands, for the second time this week have been lucky with an award. This time it has been a second category EuroMillions ticket, validated in Arona, Tenerife. He obtained a prize of 171,378 euros.
National lottery
On Saturday, in the Extraordinary Draw of the Spanish Association against Cancer of the National Lottery has left a third prize on the island of Tenerife. The number 98,937 was sold at the La Salle store, located at Calle Lope de Vega, 2 in Santa Cruz de Tenerife. The tenth is awarded with 150,000 euros.
Gordo from La Primitiva
And finally, this Sunday he left a second category award (5 + 0). This was validated in the administration located in the Municipal Market of El Sauzal in Santa Cruz de Tenerife. The ticket takes a prize of 46,279.70 euros.