Fortune close to 10 million euros in the Canary Islands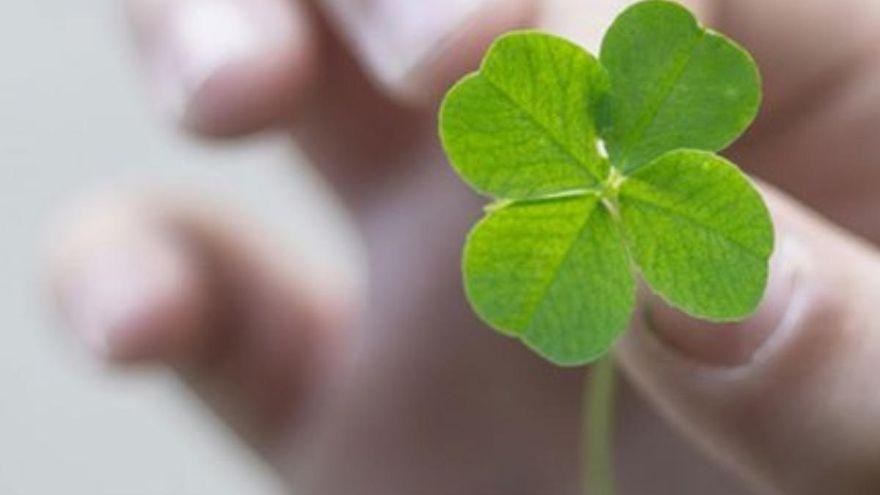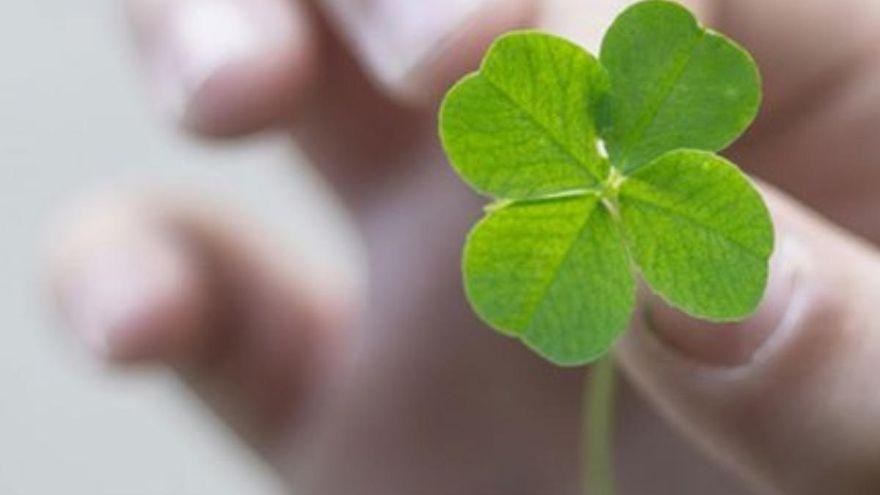 Greek mythology labeled the Canary Islands as the Fortunate Islands or the Blessed Islands, alluding to the fact that the legend located the Archipelago in a place where everything grew by action of nature itself.. Specifically, it has received about 9,686,200 between the ONCE coupon and the National lottery.
ELEVEN
The ONCE Cuponazo has distributed 9,475,000 euros in Las Palmas, in 20 coupons awarded in the draw on Friday, July 16. One of them, graced with the jackpot of nine million euros; and 19 more coupons, awarded with 25,000 euros each.
The seller of the ONCE Mamadou Lamine Fall is the one who has brought luck to Las Palmas de Gran Canaria, specifically in Mesa y López, with these 9.4 million euros that remind that the Canary Islands are the 'Fortunate Islands', says the organization published on its website in a note.
National lottery
Smaller amount but more prizes distributed the National Lottery draw on Thursday and Saturday.
First of all, on Thursday, the first prize went to the number 31732. The tickets, awarded with 30,000 euros per tenth was sold at the Lottery Administration, located on Holland Street, in Lomo La Herradura, in the town of Telde. In addition, to other cities such as Paracuellos del Jarama (Madrid) Zaragoza, Gijón, Torrevieja (Alicante), Barcelona, ​​Cádiz and La Coruña, the first prize of the lottery traveled.
Secondly, in the Administration located on Calle San Gabriel, in the Tamaraceite neighborhood of the capital of Gran Canaria, sold tickets for the second prize of the raffle this Thursday. We say that they are awarded 6,000 euros to the number. Likewise, at a point of sale in the town of La Orotava, Tenerife, numbers of this second prize were also sold. Other places benefited were Alicante, Murcia, Lugo, Seville, Teruel and Valencia.
This Saturday, it also fell the first prize in two points of the Canary Islands. Specifically, it has been on San Fernando street, in Casas Nuevas, in the Gran Canaria municipality of Telde. And on the other hand on Avenida Saladar, in the Majorero municipality of Pajara.
Both administrations sold the 08270, which has gone to the first prize of the draw and is valued at 600,000 euros to the number.
The first prize was also sold in Chantada -Lugo-, Gijon, Palma de Mallorca, Santiago de Compostela, Villasar de Mar -Barcelona-, Madrid Y La Puebla de Callasa -Seville-.
On the other hand, the second prize was less distributed. It corresponded to 37062, the number that was dispatched in L'Ollería -Valencia- and in Burgos.
The winning combination in the draw of Euromillions of Friday July 16, 2021 corresponds to the one formed by the following numbers: 03, 12, 19, 41 and 48 and the stars 6 Y 09.