Formula 1 Turkish GP returns to calendar, while Singapore crashes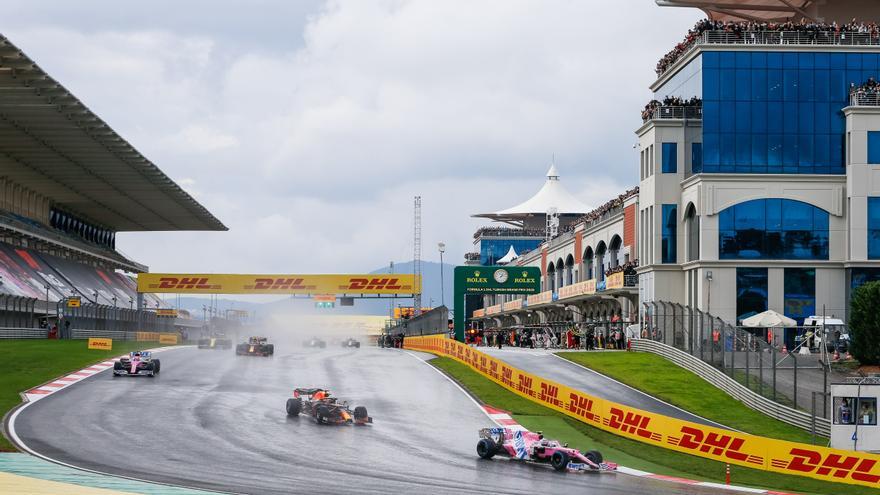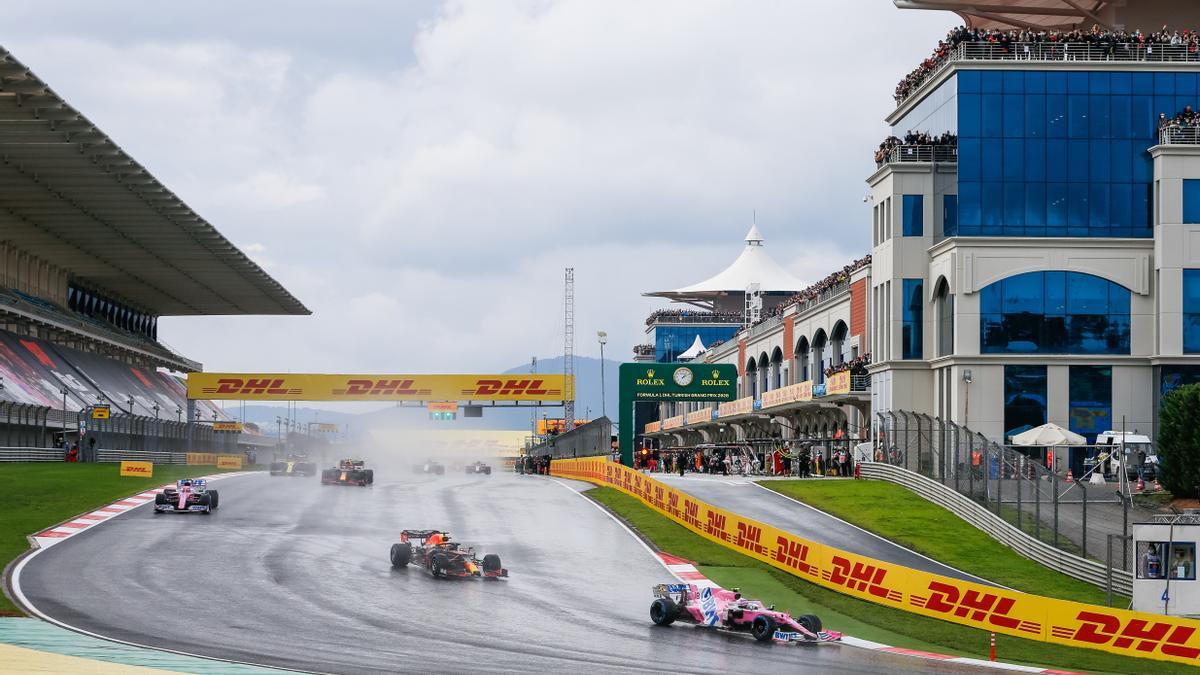 The Formula 1 has announced that the Turkish Grand Prix It will return to the calendar of this World Cup and that will be held in Istanbul in early October, the weekend originally scheduled to host the Singapore Grand Prix.
After knowing that the race in Marina Baand will not be played as planned on October 3, F1 will race around the Intercity Istanbul Park, where Lewis Hamilton claimed his seventh world title last year.
"We are delighted to return to Turkey. We want to thank the circuit administration and Mr. Vural Ak for his personal efforts to have this event held. We have shown that we can continue to adapt, "F1 president Stefano Domenicali said in a statement.