Formula-1 tests its shortened GP format at Imola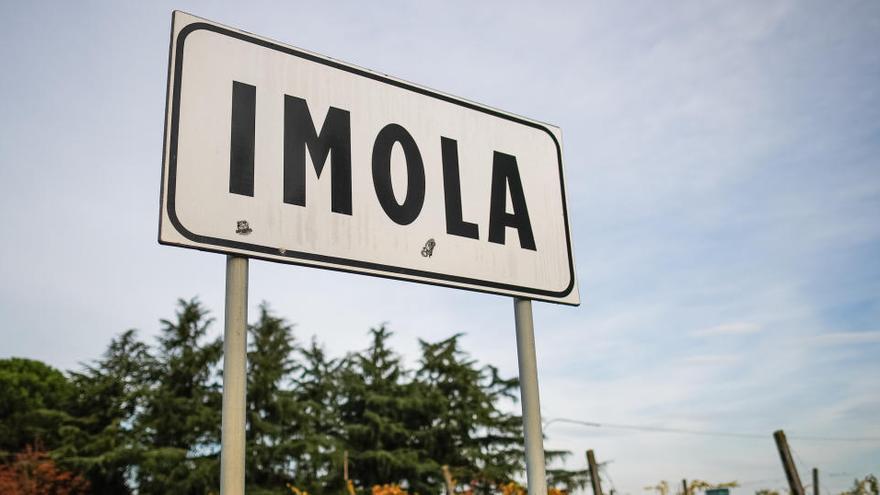 The Formula 1 will test this weekend at the Emilia-Romagna Grand Prix, the thirteenth round of the championship, its experimental race format with only two days of activity, instead of the usual three, and a total of three hours less for the teams to test on the slopes.
The traditional free practice sessions on Fridays, lasting an hour and a half each, disappear into the F1's third visit to Italy this season, after the races at Monza and Mugello.
The competition has wielded logistical problems to make this changeAlthough Liberty Media has never hidden its intention to shorten the number of free sessions to increase uncertainty in a Formula 1 that is too predictable at times.
This reality is well attested by the general classification, where Lewis hamilton commands with an iron fist and 77 points ahead of his teammate Valtteri Bottas. After beating Michael Schumacher with his last two wins in Germany and Portugal, the British already has 92 and his next medium-term goal is the centenary.
The design of Imola, a circuit that F1 had not visited since 2006 and former headquarters of the defunct GP San Marino, it smiles again at Mercedes, with its varied combination of low, medium and high speed corners that favor the unmatched versatility of the W11, driven by the top two in the standings. Sainz arrives reinforced
For its part, Max verstappen (Red Bull), third to 17 points behind Bottas in the fight for the runner-up with five races to go, aims to recovering ground taking advantage of his good moment, which has led him to chain three consecutive podiums.
Much tighter is the fight in the rest of the 'Top 10' that closes Carlos Sainz (McLaren), with Daniel Ricciardo (Renault) fourth and a total of seven drivers within a margin of 21 points. After two notable results at the Nürburgring and Portimao, where led the race in the first laps after a brilliant start, the Madrid rider (59 points) wants to continue shining and get closer to Pierre Gasly (63), Alex Albon (64) or his partner Lando norris (65).
The race, whose initial plan included the presence of more than 13,000 spectators in the stands, will finally be held behind closed doors due to the poor evolution of the pandemic. Lastly, the weather forecast indicates clear skies throughout the weekend with pleasant temperatures approaching 20 degrees.