Formula 1 sets 3:00 p.m. as the start time for European races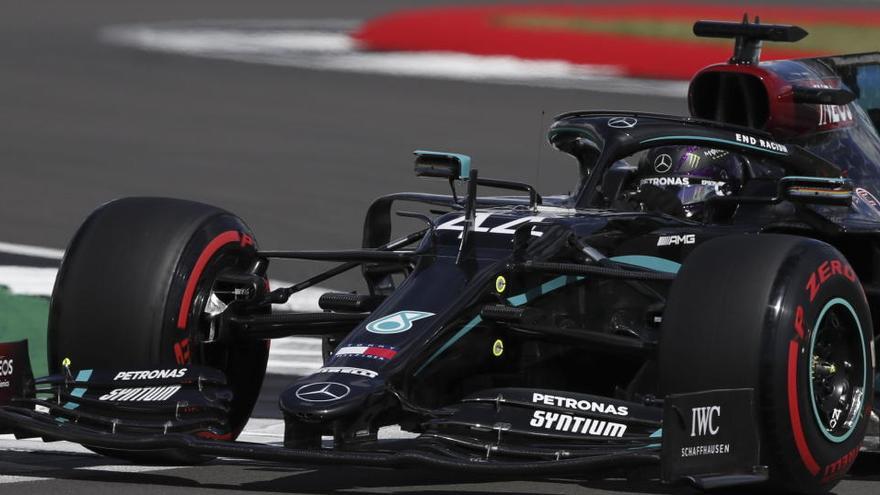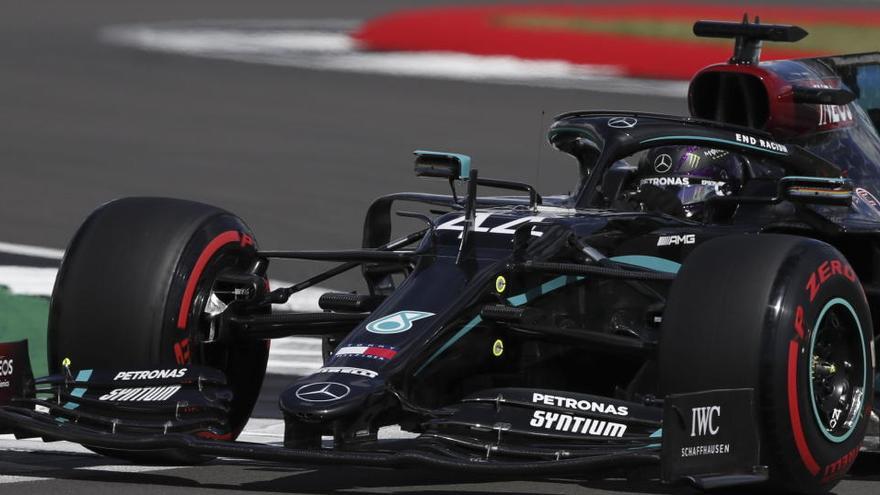 The start of the European races of the 2021 Formula One World Championship has been set at the 15.00 hours (one less GMT), despite the request of the teams to recover the 14.00 from other years, according to the program announced by the International Federation (FIA).
The position of Liberty Media, owner of Formula One, has finally prevailed, even though it had admitted that it would study the option to advance departures at 2:00 p.m., instead of 15.10, which since 2018 has been the European departure time.
The owners of the F1 they have only granted a ten minute advance.
On the other hand, free practice on Fridays will take place in two one-hour sessions, instead of an hour and a half. In European time (one hour less GMT) the sessions will begin at 11.30am and 3.00pm.
Saturdays, the third free practice session It will start at 12.00 and the qualification at 15.00.
Due to the covid-19 pandemic, the first Grand Prix of the season in Australia has been delayed from March 21 to November 21, so that the World Cup 2021 It will begin on the weekend of March 28 in Bahrain.
He Chinese GP, scheduled for April 11, has been postponed without a new date. For the moment, the second race of the World Championship will be on April 18 in Imola (Italy), and the third one - on May 2 - still has no headquarters, even though Portimao (Portugal) is the one that seems to have the most possibilities.