Formula 1 returns to Mediaset with the Spanish GP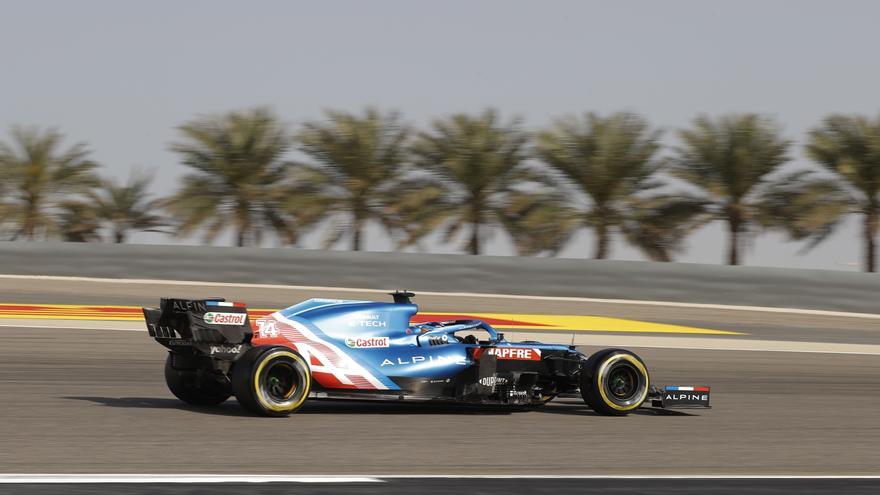 Good news for sports lovers. The Formula 1 Spanish Grand Prix can be seen openly on the channels of Mediaset. The communication group has taken over the rights of the competition, which will take place next May 9 at the Montmeló Circuit, in Barcelona.
The news was confirmed by JJ Santos, presenter of the Sports of Telecinco's nightly newscasts, on Friday night: "Now good news for our viewers. The Formula One Spanish GP can be followed open here in Mediaset. On Sunday May 9 from the Montmeló circuit we will be able to see the Hamilton, Sainz or Alonso in action. All the excitement of F1 in Mediaset. "However, the channel on which it will be enjoyed has not been confirmed, nor whether it will only be possible to follow the race on Sunday or also the training sessions.
With this news, Formula 1 returns to the media group after 13 years without being the official chain of the international competition. Telecinco broadcast the meeting for several years before laSexta took over the rights to the meeting par excellence in the motoring world.