Formula-1 driver Pierre Gasly tests positive for Covid-19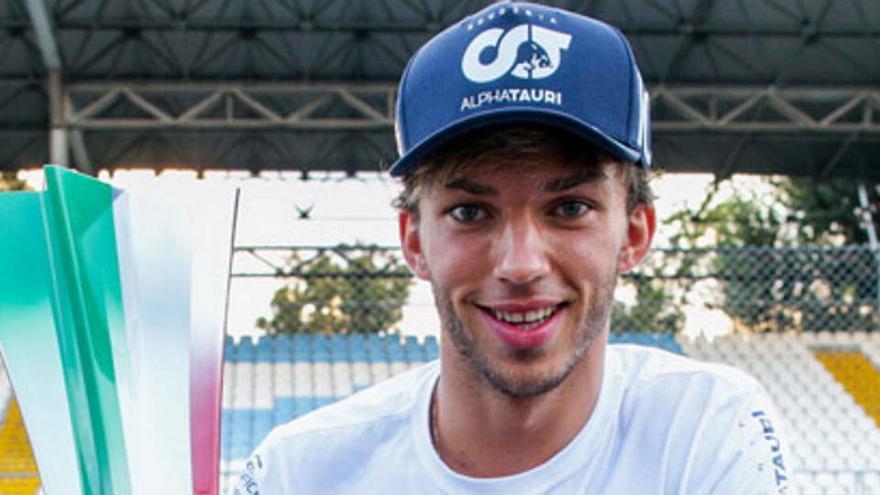 The French pilot Pierre Gasly, of the team AlphaTauri-Honda Formula One, announced this Sunday night on its networks that it has tested positive for covid-19 during its stay in Dubai.
"I want to let you know that I have tested positive for covid-19 and I have informed everyone I have had contact with in the last three days, "says Gasly on Twitter.
"I am in isolation and following the protocol established by the local health authorities. I feel good and I will continue with my training plan while I remain isolated", Add.
Gasly made his announcement fifteen days after his friend the Monegasque Charles Leclerc, although without the two pilots having had contact.
French is the sixth pilot infected and a his name to those of Leclerc, the British Lando norris Y Lewis hamilton, the canadian Lance Stroll and the mexican Sergio Perez.