Formula 1 Australian Grand Prix canceled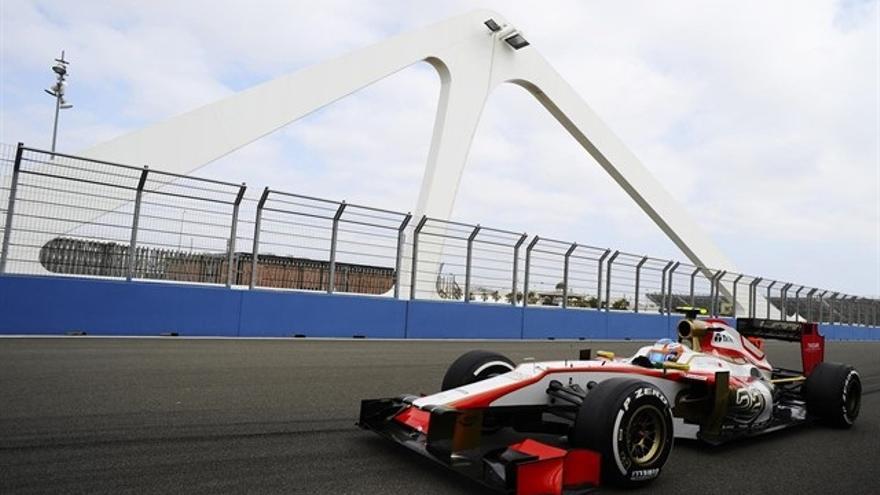 The organization of the Australian Formula 1 Grand Prix has officially announced that the race cannot be held due to the situation that the country is going through in relation to the coronavirus pandemic. In recent weeks Australia has carried out short-term lockdowns in different areas to prevent the spread of the delta variant of Covid-19 in its territory.
In a tweet they have made public that the competition will not be able to be disputed due to the "restrictions and logistical challenges" that the current pandemic scenario entails. It is the second year in a row that the disease has prevented cars from roaring in Australia.
The president of the Australian Grand Prix corporation has explained that they are "deeply disappointed that, for the second year in a row, both Formula 1 and Moto GP fans will not be able to see the best drivers compete on the wonderful Phillip circuits. Island and Albert Park Grand Prix ".
However, Stefano Domenicalli, President of Formula 1, confirmed that "although it is disappointing not to be able to compete in Australia this season, we are confident in our ability to provide a competitive 23-race schedule in 2021 and we have several options available to replace the vacancy. left by Australia ".