Formula 1 2021: Where to watch the season on TV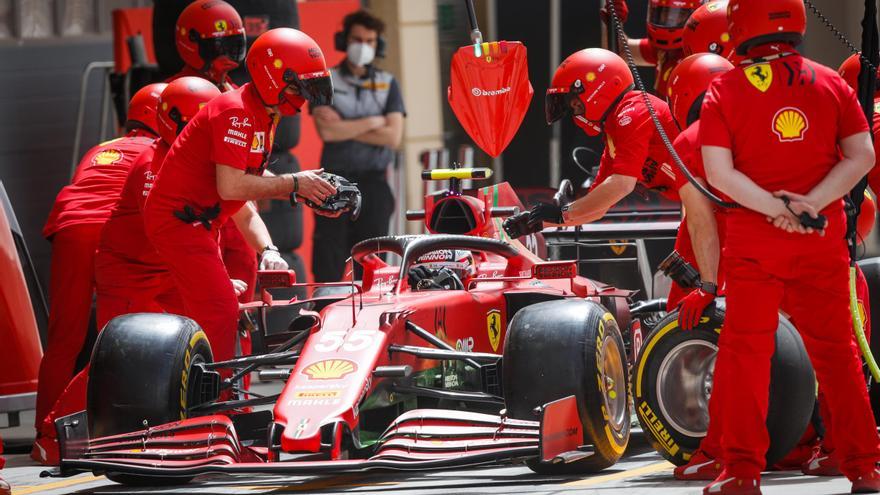 Few seasons of Formula 1 expected the Spanish fans with more enthusiasm than what starts on Sunday March 28. The World Cup that this year starts with the Bahrain Grand Prix, at the Sakhir circuit, will leave images to remember, some as a result of the health crisis derived from the coronavirus. However, those responsible hope that the stands are filling up gradually from fans as the competition progresses.
But, above all, this 2021 arrives with the return of a two-time champion. Fernando Alonso looks forward to getting into his car after the good performance that the Alpine has shown in preseason training. As well Carlos Sainz Jr. aspires to play a good role and improve his results in 2020, a season in which he signed a sixth place in the World of Pilots and in which he achieved the best result of his sports career: second in the Italian Grand Prix.
But, where is Spain going to be able to see all the action of the 'king sport' of speed? Unfortunately, and for a few years now, the races have not been broadcast on free-to-air channels. The 23 tests that make up the calendar they will be able to be fully followed in Movistar + F1 and also in Dazn F1, which share emission. They are the same channels that will be in charge of the broadcast in Andorra.
Alonso fans who live abroad also have the opportunity to see him on other platforms: in the United States, the rights are held by ESPN; in the UK, Channel 4; in France, Canal +; in Italy, on Sky; in Portugal, in Eleven Sports; and in most of Latin America, on Fox Sports or Channel 9.
If you don't have access to these options, you can always follow the races live on our live broadcast.