Former tennis player Chris Evert announces she has ovarian cancer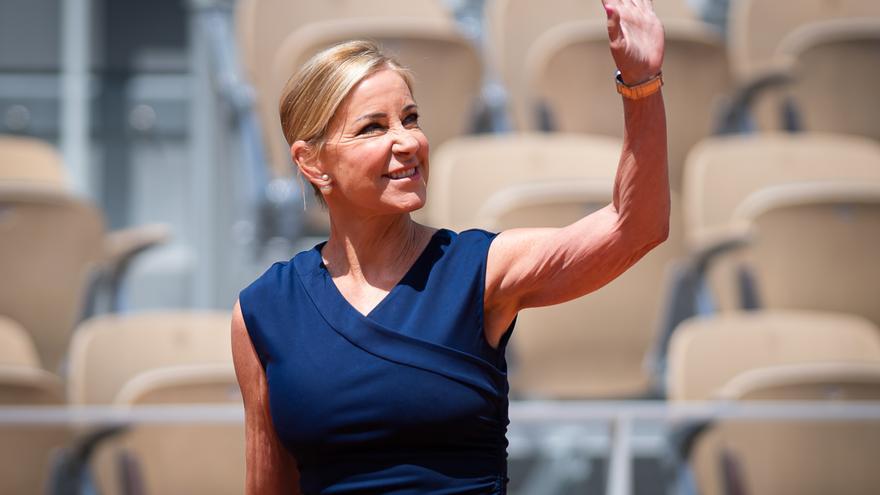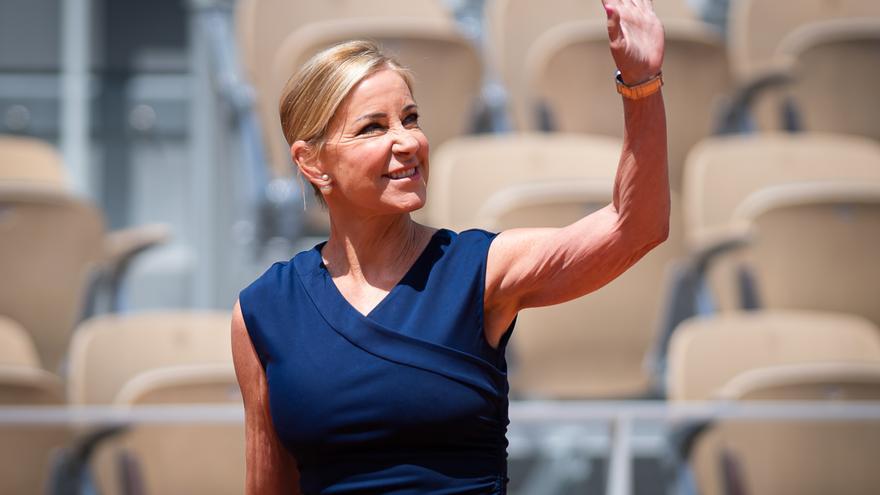 The former American tennis player Chris Evert, winner of eighteen Grand Slam titles, revealed this Saturday that she suffers from ovarian cancer and who has started chemotherapy treatment.
"I wanted to share my diagnosis of stage 1 ovarian cancer and the story behind it as a way to help others. I feel very lucky that it was detected early and I look forward to positive results from my chemotherapy treatment," Evert announced on her official social network profile. Twitter.
His little sister, former tennis player Jeanne Evert Dubin, passed away at the age of 62 in February 2020 as a result of ovarian cancer.
Evert, 67, topped the WTA rankings for 260 weeks at the height of her career, in the seventies and eighties. Among his 157 titles he has seven Roland Garros (1974, 1975, 1979, 1980, 1983, 1985 and 1986), two Australian Open (1982 and 1984), three Wimbledon (1974, 1976 and 1981) and six US Open (1975 , 1976, 1977, 1978, 1980 and 1982).